Our Parma Branch Is Now Open


Our new Parma branch is open! It is less than a mile away from where our Broadview Heights branch was located (now closed). Come see the brand new building at 1222 W. Pleasant Valley Road, Parma (between McDonalds and Mr. Chicken).
With the new building comes many new things! We have drive-up services, a brand new ATM, plenty of easy access parking, four private offices, a self-service coin counter, and much more. This branch also comes with a new service delivery model where every employee will be able to assist with your every need from cashing a check to applying for and closing a loan – six days a week!
From the moment you walk in, you'll be able to feel the difference. Our new branch building is designed to streamline your visit. The very first person you talk with will be one of our Financial Solutions Specialists. These specialists can help you with a simple transaction like a withdrawal or deposit. Now, if you want to talk about refinancing a loan, opening an account or becoming pre-approved for a mortgage, they can help with that too. That very same teammate will sit down with you, on the spot, and discuss your needs. You won't be handed off or left waiting, everyone at this branch is ready for whatever you bring to them!
Remember, we're not just for Firefighters!
Joining FFCCU is easy and offers you all kinds of perks. Earn rewards points on your credit card purchases, 2.00% APY* on your checking account, access to discounted events tickets, and so much more. We also offer online banking and have our own mobile app! You can learn more about becoming a member here.



Come to our Grand Opening celebration on Saturday, July 20th, 10 am-12:30 pm!
We'll have lots of giveaways and prizes! Enter to win concert tickets, golf prize packs, tickets to Kennywood and much more.
Cool off with the Hokulia Shave Ice Truck and enjoy one of 30 flavors of shaved ice FOR FREE! Get your own grab bag with coupons and free swag from FFCCU, Stancato's, Mr. Chicken, Chipotle and more! Meet Steve Wazz from WGAR too.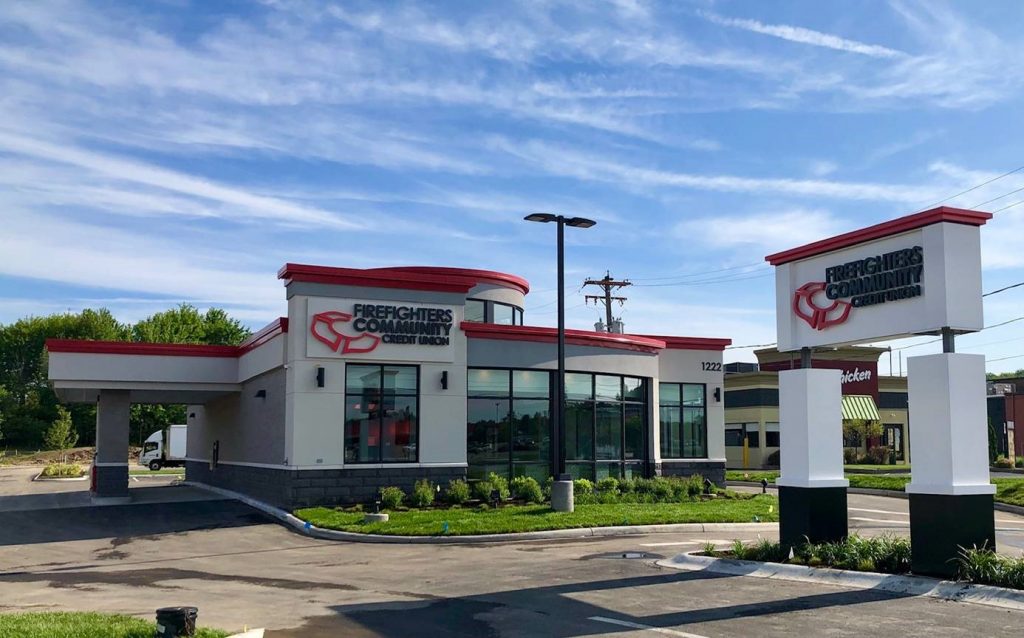 Posted In: FFCCU News and Info