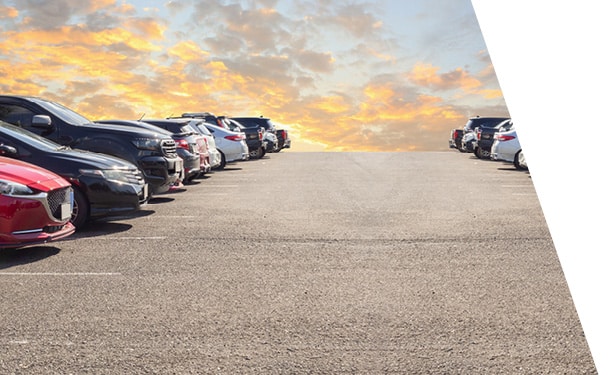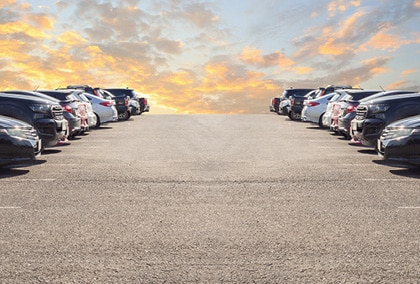 Want a Little Extra Help in the Car-Buying Process?
Our friends at Enterprise Car Sales can help you find a great used car at an affordable price. Enterprise offers a wide variety of gently used cars, and all purchases are haggle-free. The price you see is the price you pay. Plus, their cars come backed with Enterprise Car Sales. They may even be able to help you with the registration process.
Members can also visit one of our dealership partners. Simply visit their store, pick out your vehicle and obtain your financing through FFCCU right there, on site!