Online Banking
ABA/Routing Number: 241075726
FFCCU is never closed when you bank online! Our Online Banking service is the quickest and easiest way to access all of your accounts 24 hours a day, 7 days a week. Best of all it's completely safe. Your funds are transferred in real-time and this service is free to all members.
With FFCCU's Online Banking service, you can:
Review account balances and transfer funds between accounts
View images of your cleared checks (Only through desktop Online Banking, not available through mobile version of the site or the app.)
Receive your monthly statements electronically with E-statements
Access your Visa® Credit Card account
Make loan payments
Pay bills online with Bill Pay
Receive e-Alerts
And much more!
If you don't have an Online Banking account, please contact a Member Service Representative at 216.621.4644 for a Username and Password.
Don't forget, you can access your account anywhere with our FREE Mobile App.
Bill Pay (iPay)
We know paying bills isn't fun, but when you use our Bill Pay service, you can conveniently pay all your bills online. You can pay bills that only need to be paid once (e.g., a tree stump removal service), schedule recurring bills (e.g., rent or mortgage payment), or pay-as-you-go (e.g., family babysitter). You can also view all payees, upcoming bills and payment history. It takes less than five minutes to register. Get ready, get set, and start paying bills online! To view our Bill Pay demo, click to watch the video below.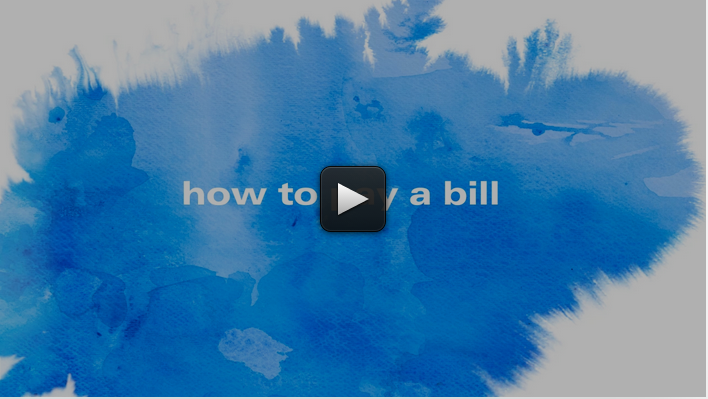 Note: To Access our Bill Pay, you'll need to register for an Online Banking Account. Please call us at 216.621.4644  for a Username and Password.
Person-To-Person Payments
Want a fast and easy way to pay the babysitter, dog walker or a friend? Person-to-Person payments through Bill Pay (iPay) are the way to go. Directly deposit funds into another person's account, even if they're not a member of FFCCU. It's completely secure and only requires a simple one-time set-up on your part, along with account information from the person you will be paying.
e-Alerts and Text Alerts
e-Alerts and text alerts are a free and simple way for you to manage funds and monitor one or several of your FFCCU accounts. e-Alerts can be sent to your e-mail or text alerts can be sent to your mobile device or mobile phone. With e-Alerts and text alerts, you can be notified when a check has cleared your account, when an account balance has been reached, or when a deposit or withdrawal has reached a threshold. To sign up for e-Alerts and text alerts, log into your Online Banking. Or, click here to follow our how-to guide to enroll!
e-Statements
With e-Statements, you can access your statement history quickly and securely. You'll receive immediate access to your statements via Online Banking, a rolling 36-month history, and the ability to print and save your statements. Log into your Online Banking, click on the e-Statements tab and follow the instructions.