November 23, 2020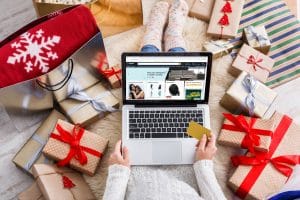 While the holiday season can be a magical time of year, it usually comes with a plethora of additional expenses during the last two months of the year. Whether it's gifts, food, decorations, the perfect outfit for that holiday party, or airfare to visit family – there's no denying the holidays can put a dent in the wallet. Even if you're staying put this year, due to COVID-19, there are usually extra costs you don't incur the rest of the year.
Find My Local Branch or ATM
Withdraw for free from 30,000 ATM machines. More than 4,000 Shared Branch locations.
Find One near You
Subscribe To Our Newsletter
Firefighters Community
Credit Union
With more than 30,000 members, FFCCU is one of the largest credit unions in northeast Ohio. And with plenty of member perks it's not hard to see why more people are opening accounts with us.