January 18, 2017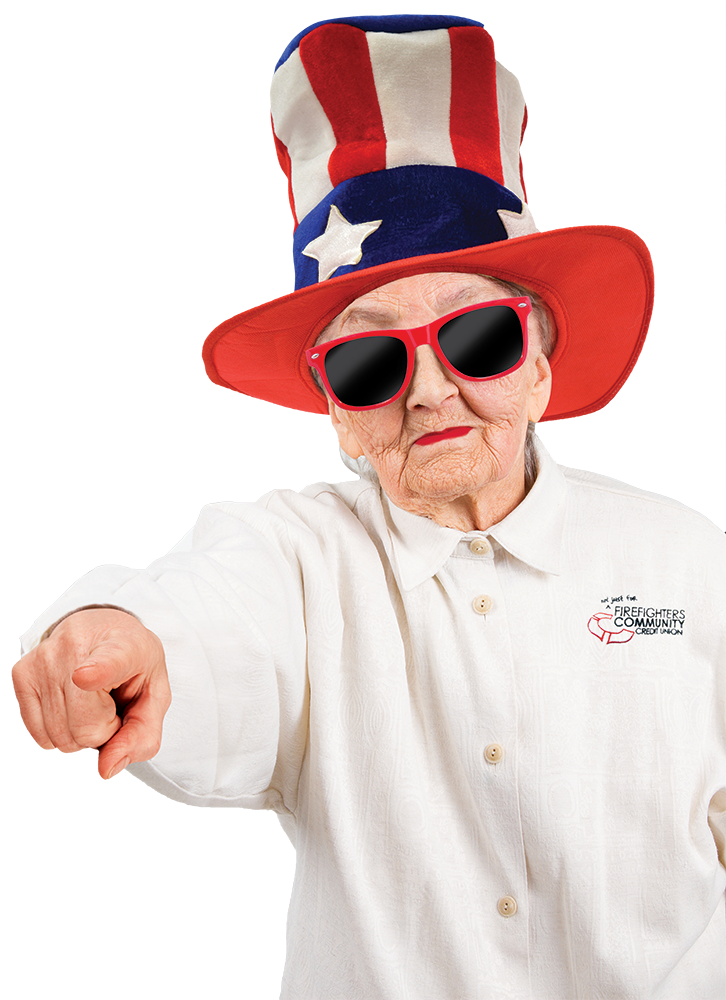 Voting has opened to elect three (3) members to the FFCCU Board of Directors. The Board of Directors is essential to the credit union because they serve as the members' voice and make important decisions on matters such as rates, promotions, policies, procedures, and guide the overall direction of the credit union. Each elected representative will serve a three-year, volunteer term.
We are excited that this year, the ballot has fifteen (15) candidates, giving members a wide variety of choices to determine which individuals will best serve the credit union. It's up to you to elect the individuals that you think will serve in the best interest of you and your fellow credit union members.
Find My Local Branch or ATM
More than 31,000 No-Surcharge ATM machines. More than 4,000 Shared Branch locations.
Find One near You
Subscribe To Our Newsletter
Firefighters Community
Credit Union
With more than 33,000 members, FFCCU is one of the largest credit unions in northeast Ohio. And with plenty of member perks it's not hard to see why more people are opening accounts with us.