June 7, 2017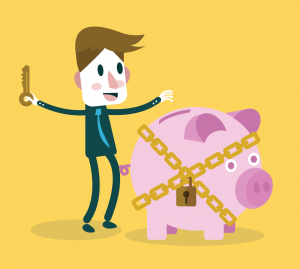 Keep your identity and finances safe with this guide.
If you've been a victim of identity theft, you're not alone. Thirty-three percent of Ohioans reported that they'd been victimized by fraud and/or identity theft in a year-end 2016 survey conducted by the Ohio Credit Union League. More could have suffered at the hands of fraudsters without knowing it yet.
In 2015, Ohio had the twelfth greatest number of identity theft-related complaints filed with the Federal Trade Commission. Dayton ranked 34th and Cleveland/Elyria ranked 38th among the 50 largest U.S. metropolitan areas with the most identity theft-related consumer complaints.
Find My Local Branch or ATM
Withdraw for free from 31,000+ ATM machines. More than 4,000 Shared Branch locations.
Find One near You
Subscribe To Our Newsletter
Firefighters Community
Credit Union
With more than 33,000 members, FFCCU is one of the largest credit unions in northeast Ohio. And with plenty of member perks it's not hard to see why more people are opening accounts with us.