March 23, 2020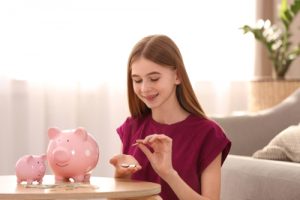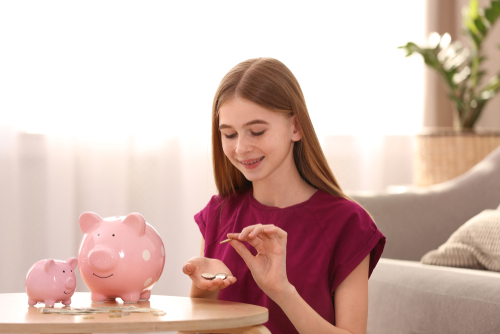 Teens, it's never too early for you to start thinking about personal finances, especially if you want to go to college. With student loan debt on the rise, it makes sense to start saving earlier than the generations that came before you. So, what can you do? You can check out our financial tips for teens now. Start saving today!
Find My Local Branch or ATM
Withdraw for free from 30,000 ATM machines. More than 4,000 Shared Branch locations.
Find One near You
Subscribe To Our Newsletter
Firefighters Community
Credit Union
With more than 30,000 members, FFCCU is one of the largest credit unions in northeast Ohio. And with plenty of member perks it's not hard to see why more people are opening accounts with us.