March 28, 2019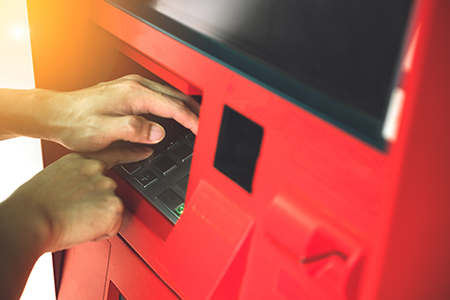 ATM skimming can be hard to spot. Thieves have gotten good at hiding their counterfeit devices within legitimate ATMs and gas pumps. But you can avoid having your information stolen–here's how.
Find My Local Branch or ATM
Withdraw for free from 31,000+ ATM machines. More than 4,000 Shared Branch locations.
Find One near You
Subscribe To Our Newsletter
Firefighters Community
Credit Union
With more than 30,000 members, FFCCU is one of the largest credit unions in northeast Ohio. And with plenty of member perks it's not hard to see why more people are opening accounts with us.