September 12, 2018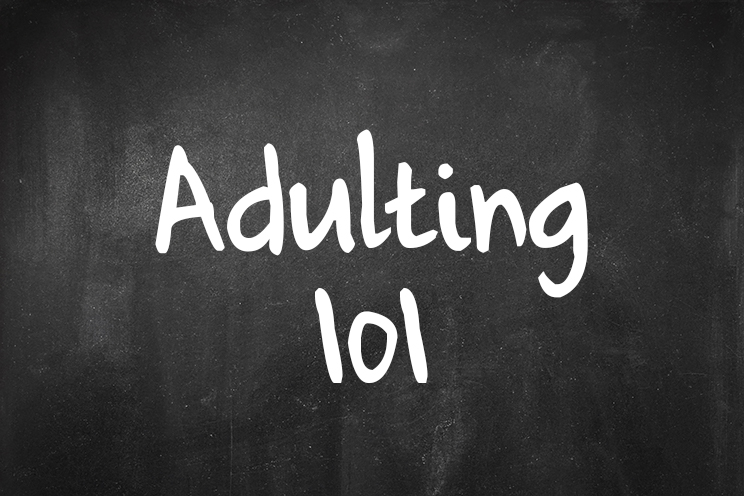 No geometry, chemistry or algebra here! This class is strictly learning how to be financially stable as an adult. Follow these steps to help you become more financially savvy and maybe even relieve a bit of stress. It's too bad we didn't learn these things at a younger age right?
Find My Local Branch or ATM
Withdraw for free from 31,000+ ATM machines. More than 4,000 Shared Branch locations.
Find One near You
Subscribe To Our Newsletter
Firefighters Community
Credit Union
With more than 30,000 members, FFCCU is one of the largest credit unions in northeast Ohio. And with plenty of member perks it's not hard to see why more people are opening accounts with us.