August 3, 2016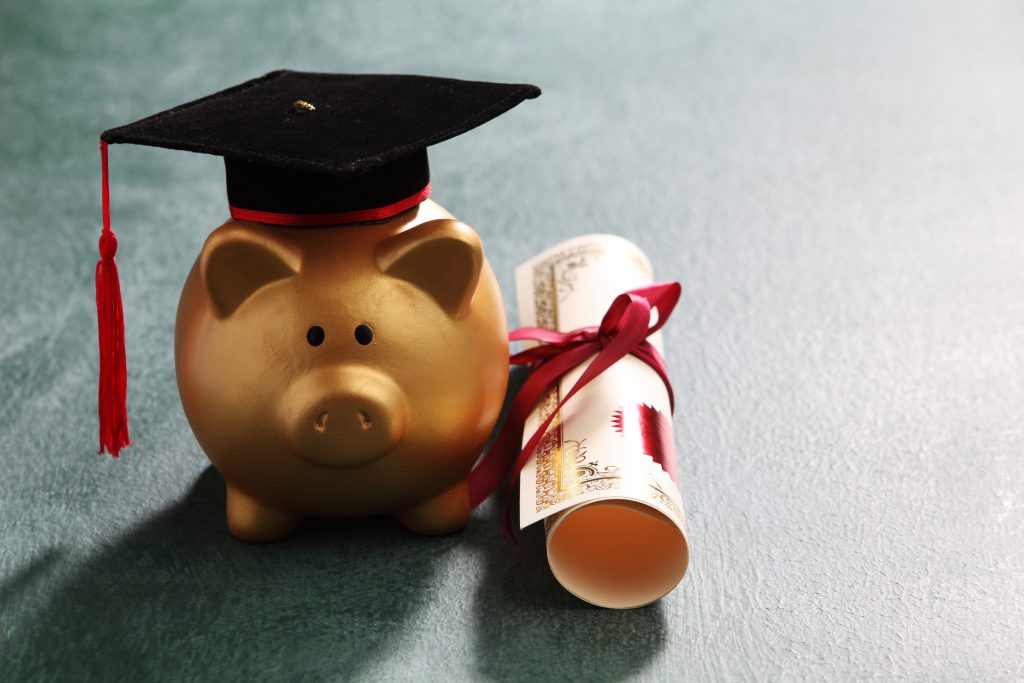 So, how do we avoid being one of the 43 million borrows swimming in student loan debt? I believe we need to start early (the earlier the better, but it's never too late to start). But where do you start? Sometimes we fall into "paralysis by analysis" with so much information out there, how do you know where to even begin? Well, here are some steps to help you and/or your loved ones avoid the student loan debt trap.
Find My Local Branch or ATM
More than 31,000 No-Surcharge ATM machines. More than 4,000 Shared Branch locations.
Find One near You
Subscribe To Our Newsletter
Firefighters Community
Credit Union
With more than 33,000 members, FFCCU is one of the largest credit unions in northeast Ohio. And with plenty of member perks it's not hard to see why more people are opening accounts with us.