September 25, 2020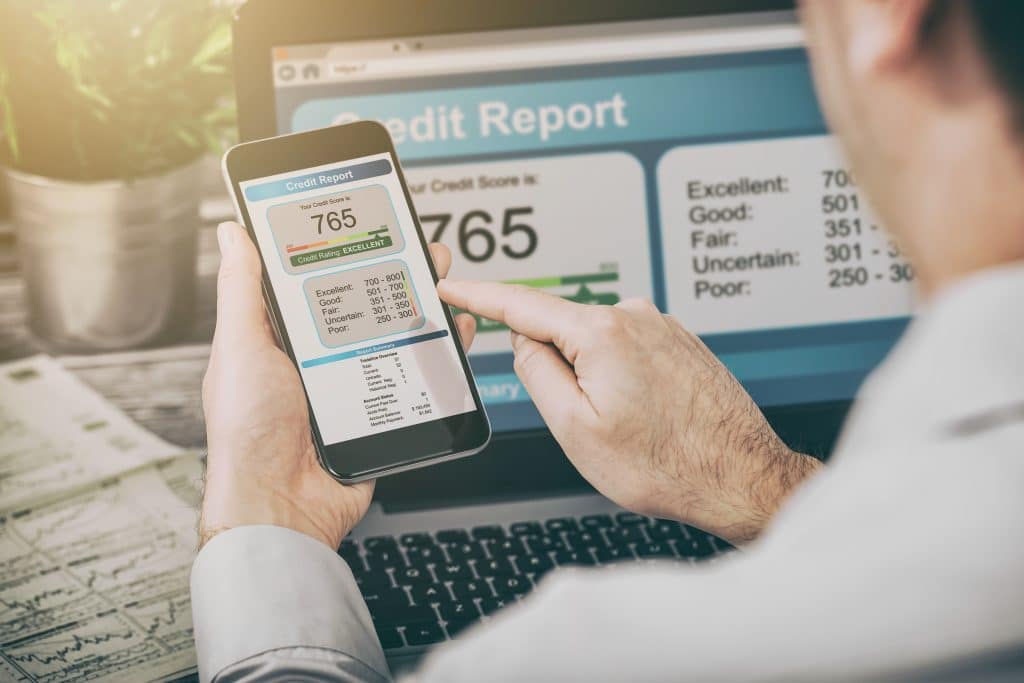 If you are a first-time credit card user, check out the following tips that can help you build a solid credit history. Understanding how to build your credit will set you up to secure lower interest rates and more in the future.
Find My Local Branch or ATM
Withdraw for free from 30,000 ATM machines. More than 4,000 Shared Branch locations.
Find One near You
Subscribe To Our Newsletter
Firefighters Community
Credit Union
With more than 30,000 members, FFCCU is one of the largest credit unions in northeast Ohio. And with plenty of member perks it's not hard to see why more people are opening accounts with us.