October 1, 2018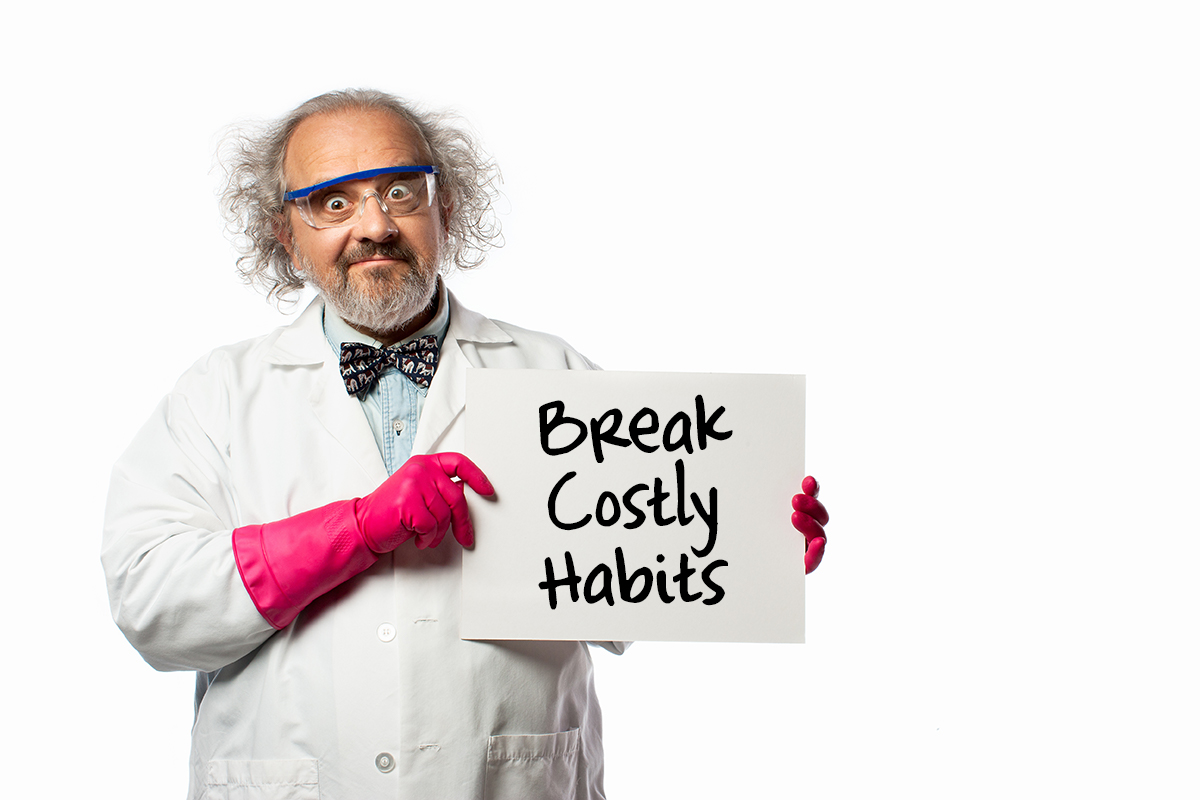 We all have habits, some are bad, some are good. But how do our habits affect our wallet? Have you ever stopped during a routine purchase and thought about the alternatives that might save you some money? If you have, good! That's the first step to breaking a costly habit and saving yourself some money.
Find My Local Branch or ATM
Withdraw for free from 31,000+ ATM machines. More than 4,000 Shared Branch locations.
Find One near You
Subscribe To Our Newsletter
Firefighters Community
Credit Union
ANNUAL ACCOUNT VERIFICATION
October 2018
Our auditors want to make sure we're handling your accounts accordingly and we want to ensure that your accounts are accurate. Every year we ask our members to review their accounts for any discrepancies or unresolved issues. This includes your VISA Credit Card account and also includes if you have a Mortgage account serviced by one of our third party providers. If you have any concerns, please send them to the auditors at:

Firefighters Community Credit Union, Inc.
c/o Lillie & Company, LLC
P.O. Box 570
Sunbury, Ohio 43074-0570
(please do not mail any payments, deposits or insurance to this address)