March 16, 2018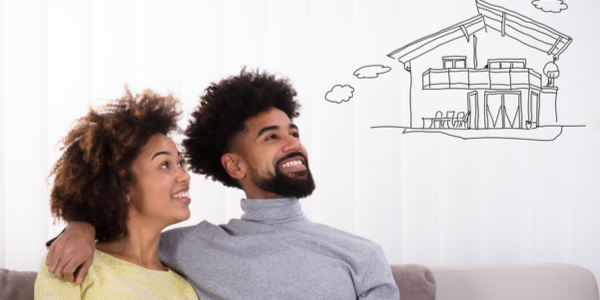 It's more than a house; it's your home. Whether this is your first home or you've moved before, it's a big decision.
Check out this blog post for additional things to consider before you buy, like the community and amenities it provides.
And when it comes down to the money side of things, that's easy for us and can be for you too. We offer many different home lending solutions and can create a personalized financial plan to ensure you'll live happily ever after in your new home.
Find My Local Branch or ATM
Withdraw for free from 31,000+ ATM machines. More than 4,000 Shared Branch locations.
Find One near You
Subscribe To Our Newsletter
Firefighters Community
Credit Union
With more than 33,000 members, FFCCU is one of the largest credit unions in northeast Ohio. And with plenty of member perks it's not hard to see why more people are opening accounts with us.