August 22, 2017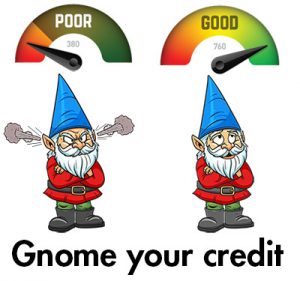 People often have old debt with high interest rates that may have seemed like a good deal in the past, but things can change. After improving a credit score, getting a raise, or just budgeting differently, you may find those rates are higher than you deserve. Find out some of the things you should be doing to improve or build your credit and get on track!
Find My Local Branch or ATM
Withdraw for free from 31,000+ ATM machines. More than 4,000 Shared Branch locations.
Find One near You
Subscribe To Our Newsletter
Firefighters Community
Credit Union
With more than 33,000 members, FFCCU is one of the largest credit unions in northeast Ohio. And with plenty of member perks it's not hard to see why more people are opening accounts with us.