October 23, 2020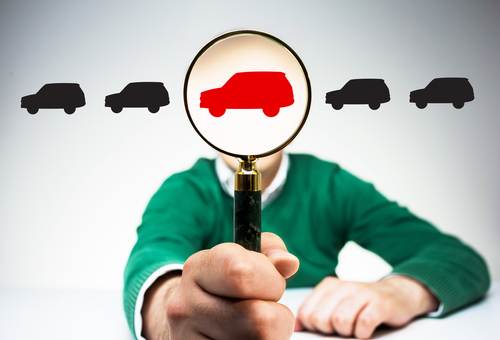 The cost of buying a used car vs. a new car may save you more money than you expected. But before you run out to your nearest dealership and get a certified pre-owned Mercedes-Benz A-Class, learn the questions you need to ask. After all, you'll want to know about the vehicle's history, if it still has a warranty and more.
Find My Local Branch or ATM
Withdraw for free from 30,000 ATM machines. More than 4,000 Shared Branch locations.
Find One near You
Subscribe To Our Newsletter
Firefighters Community
Credit Union
With more than 30,000 members, FFCCU is one of the largest credit unions in northeast Ohio. And with plenty of member perks it's not hard to see why more people are opening accounts with us.