June 18, 2018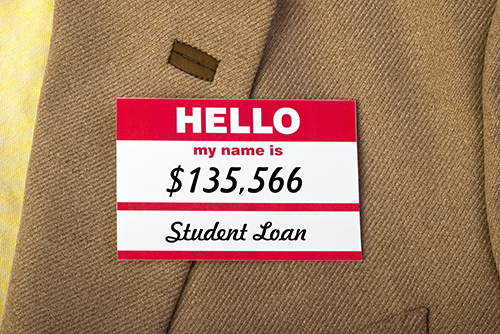 With the cost of college continually growing, student loans have become essential for attendance. According to an Ohio Credit Union League Consumer Survey, 43 percent of Ohioans who went to college used student loans to help pay for their degree. Another 26 percent have children who leveraged student loans. Take a look at some interesting numbers with us and learn strategies to pay off these student loans.
Find My Local Branch or ATM
Withdraw for free from 31,000+ ATM machines. More than 4,000 Shared Branch locations.
Find One near You
Subscribe To Our Newsletter
Firefighters Community
Credit Union
With more than 33,000 members, FFCCU is one of the largest credit unions in northeast Ohio. And with plenty of member perks it's not hard to see why more people are opening accounts with us.