June 6, 2019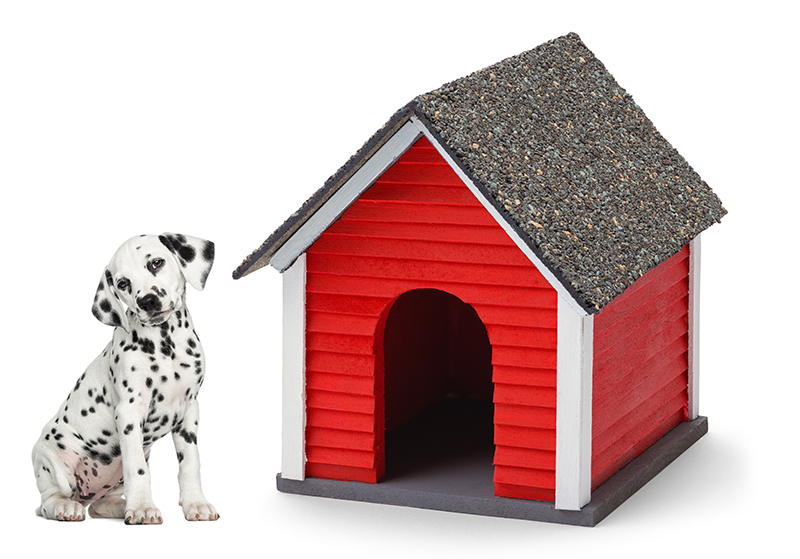 Are you sick of paying rent? When you rent, you really have nothing to show for your investment each month, because at the end of the lease you don't actually own anything. Buying your first home might be intimidating but there are some things you can do to make it easier on yourself. Let's get started!
Find My Local Branch or ATM
Withdraw for free from 31,000+ ATM machines. More than 4,000 Shared Branch locations.
Find One near You
Subscribe To Our Newsletter
Firefighters Community
Credit Union
With more than 30,000 members, FFCCU is one of the largest credit unions in northeast Ohio. And with plenty of member perks it's not hard to see why more people are opening accounts with us.