January 15, 2019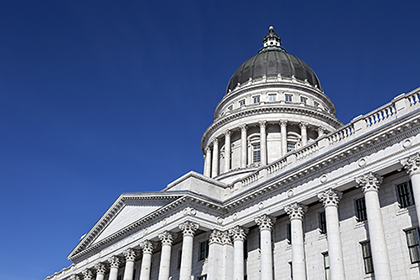 Over the weekend, the partial government shutdown passed it's 22nd day, making it the longest shutdown in history. Of the about 800,000 federal employees affected, nearly 380,000 have been furloughed (given a leave of absence) and the remainder continue to work without pay. While most people affected by the shutdown are located in the Washington D.C. area, workers going without pay can be found nationwide.
Find My Local Branch or ATM
Withdraw for free from 31,000+ ATM machines. More than 4,000 Shared Branch locations.
Find One near You
Subscribe To Our Newsletter
Firefighters Community
Credit Union
With more than 30,000 members, FFCCU is one of the largest credit unions in northeast Ohio. And with plenty of member perks it's not hard to see why more people are opening accounts with us.