Ready to Buy Your First Home?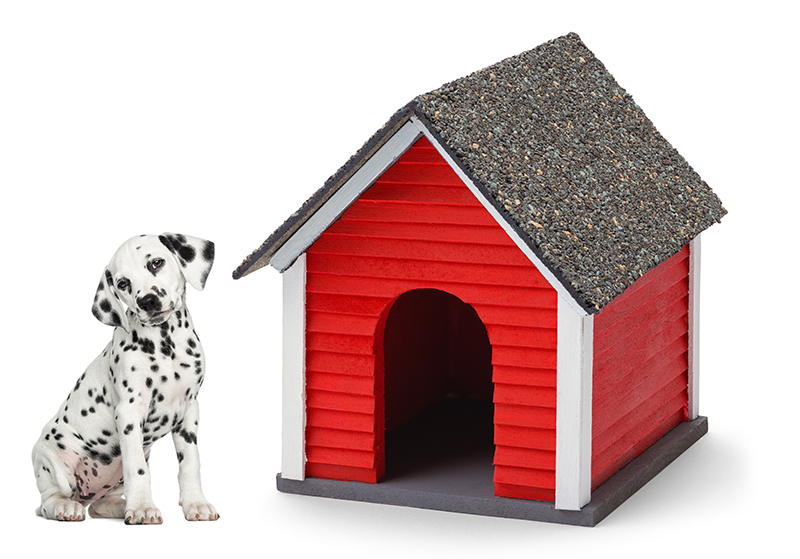 Do you ever ask yourself, "What do I have to show for my monthly rent payment?" If you do, it might be time to consider making your living situation more of an investment. Is it the right time for you to stop renting and buy your first home?
There are a lot of steps and factors that go into buying a home. But the first thing you want to do is…
Start Saving for a Down Payment ASAP
The more money you have ready to put down, the less you'll be spending on interest and the smaller your loan will be. Plus, if you're going from renting to being a homeowner, you're going to find there's a lot of things you'll need to make the house a home. It's good to even keep a little money for furnishings and maintenance type things that your landlord used to do.
Understand What a Mortgage is
A mortgage is your monthly payment to your lender that includes payment toward the principal balance (the actual money paying for your home), interest, escrow, and sometimes mortgage insurance.
Principal Balance payment – the money paid directly to your home loan balance, which brings the balance owed down. The shorter the terms of your loan, the higher this amount will be, allowing you to pay off the house faster.
Interest payment – money paid to your lender based on your loan's interest rate.
Escrow – money that is disbursed to property taxes and homeowner's insurance. You'll make equal monthly payments and the money due for taxes and insurance will be distributed when it's due.
Mortgage Insurance – in some cases, depending on the downpayment amount you make on your home, you may need to pay monthly mortgage insurance. This insurance policy compensates lenders for losses if a mortgage defaults. It's sometimes required when your downpayment doesn't bring your LTV (Loan to Value ratio) to a certain percentage. For example your home loan is for $100,000 and you pay down $5,000. This only puts you at 95% LTV. Many lenders require somewhere around 80% LTV to exclude Mortgage Insurance.
There are several different mortgage types that you can choose from as well.
Mortgage Types
Conventional: Have good credit, a steady income and can afford the down payment? Then this may be the best option for you. A conventional loan often offers lower closing costs and a variety of terms from 10, 15, 20, even 30-year fixed rates.
Government-Backed Loans: There are several types of government-based mortgage loans, providing more flexible credit guidelines, while still offering attractive rates.
FHA: These loans are insured by the government. They have easier credit qualifying guidelines, as well as relatively low closing costs and down payment requirements.
VA: Financing available to eligible veterans to help purchase properties with no down payment and no private mortgage insurance (PMI).
USDA: A loan for rural families and individuals with low and moderate-income, assisting in qualifying the borrower for mortgages even without a down payment.
Now that you understand what goes into your monthly payments and what you may or may not be able to work with, it's time to…
Find Out How Much House You Can Afford
Think about the length of the loan you'd like to get and how much you can afford to pay each month. Then use our calculators to compare how much you spend in rent to how much a mortgage would cost you each month. Consider if you have anyone that would help you pay this mortgage. Are you married? Could you get a friend or current roommate to rent a room at your new home to get you more income toward your mortgage?
Be Mindful of Your Credit.
Check out our Know Your Credit blog post to get more in-depth, but ultimately you'll want to reduce your debt as much as possible to ensure you get the best rate on your loan. Also, you'll want to avoid taking out any new accounts like credit cards or auto loans until your home loan closes. These new accounts put a strain on your credit and could lead to a higher interest rate or cancellation of your loan.
Get Pre-Approved.
Get in touch with us to talk about any questions or concerns you might have. But, if you are ready, you can apply online to get pre-approved for the amount that you think suits your budget.
You can also learn more about our mortgages and other home lending products here.
Once you're pre-approved you can shop with peace of mind and the sellers will know that you are a legitimate buyer with real purchasing power.
Learn more about how FFCCU can help you buy your first home, or give us a call to talk about it today!
Posted In: Home Buying, Mortgage