3 Tips When Shopping For A Used Car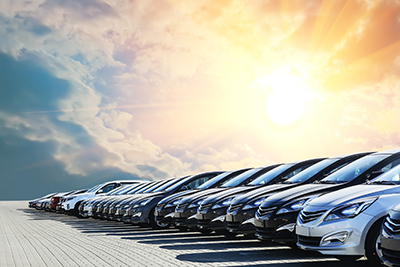 Buying a new car is a big deal. There's a lot to think about: financing, gas mileage, warranty, number of passengers it can fit, and so on. But things get even more complicated when, instead of a new car, it's a used car you're shopping for.
Going the used car route can be tricky, but far more cost effective than buying a new car. In fact, as soon as you're the official owner of a brand new car, its value decreases! Used cars have been owned, tested, and hopefully maintained for multiple years. In other words, they have already experienced the value drop of being owned by someone–so you can benefit from that–and they have proven themselves road-worthy simply by still existing. So, what are some things to think about when you are buying a used car?
1. Your needs and what you can afford.
So, you've set a budget, and figured out a few makes/models that fit your needs. In fact, you have a few prospects in mind and you're thinking about going to give them a look. What now?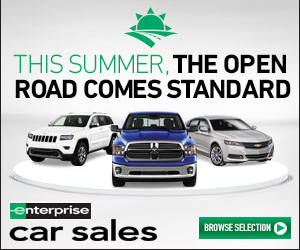 2. Investigating your used car prospect.
3. Make the deal and do the paperwork.
Posted In: Lending, Tips For Managing Finances