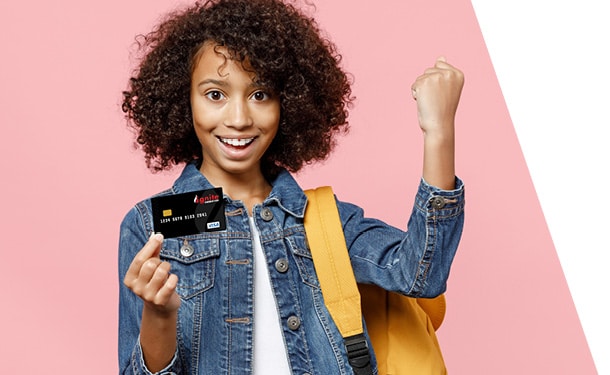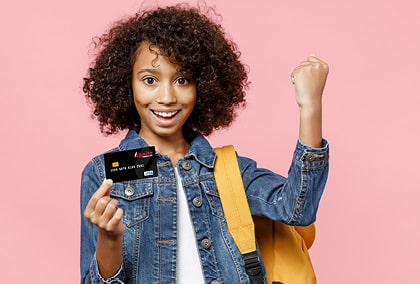 Get Your Own Debit Card!
If you and your family think you're ready, then the Ignite Card is an awesome tool. With added security features, it securely allows you to make purchases wherever you go and track each one of them.
Because having a debit card is a big responsibility, we encourage parents and teens to visit a branch together to open an Ignite Card.