Firefighters Community Credit Union is a cooperative, owned and operated by its members. Members put their money in a variety of savings accounts, and that money, in turn, is lent to members. After operating expenses and reserve requirements are met, loan income is returned to all members in the form of dividends and comprehensive financial services. At FFCCU, there is no select group of shareholders that profits more than anyone else. All members profit, individually and collectively.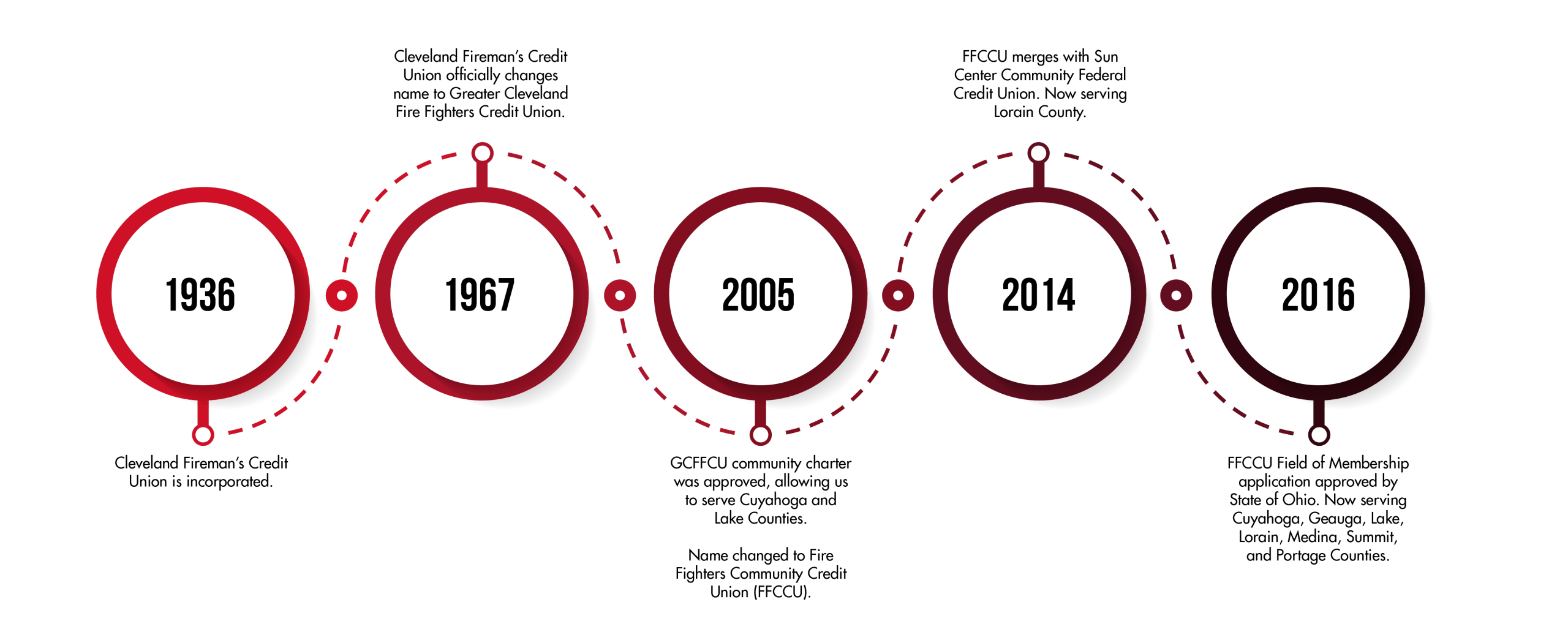 Wow!!! You give me the best customer service!!! I'm an 8-year Member and can say my Credit Union performs like nothing else. They take such a personal interest in all my issues, great and small.
-David W.
Beth at our Firefighters Community Credit Union branch location is the best! She took great care of us and was a step ahead of the whole process. Kudos to her for going above and beyond for a member!!
-Sandi K.
Melissa G. & Abby F. are the BESSSSSSSSTTTTTTT!! They helped me beyond the call of duty AND were super pleasant about it. My experiences at FFCCU are good, and these two are great!!
-William M.
Margaret at the West Side branch was great. We had a good time finishing up my new motorcycle loan. I appreciate her reminding me to make sure I adjust my direct deposit for the new loan.
-John & Cindi
Randa went above and beyond to help my 16-year-old get onto her mobile app. She was so helpful and kind. She is definitely #peoplehelpingpeople and #CUDifference!
-Donna P.
Had a great experience chatting with Jonathan. He was able to help me with my issue quickly, and being able to online chat instead of trying to call was much easier on me, which I appreciate!
-Erin Y.
Love working with FFCCU – personal, motorcycle, and R.V. loans – they've got you covered, and it's easy. We'll be doing a lot more business in the future and recommend others do the same.
-Jason C.
A big thank you to Karen B…. you went over and above my expectations to resolve my issue. Thank you for listening to my situation and being an advocate to further protect my accounts!
-Michele K.
Everyone I have worked with at FFCCU (particularly the Parma location where I do my banking) has been fantastic. So many deserve props for going above and beyond. Thank you!
-Christine P.
Jashira got me all set up with opening a new account and linking it to the old one – all over live chat. Super knowledgeable and took less than 10 minutes! Thanks so much for your help!
-Michele
I cannot say enough good things about the individuals I have worked with – especially when my card number was stolen. The service I have had is why I have moved all my accounts to FFCCU. KUDOS!
-David H.
Thanks to Karen for helping me via Live Chat. She noticed I wasn't using my account to my advantage and offered me a suggestion to do so. You rock! Appreciate the chat feature and have used it often.
-Gigi
Our Mission
To encourage thrift among our members, create a source of credit at a fair and reasonable rate of interest, provide an opportunity for our members to improve their economic and social conditions and exercise the powers designated for credit unions under applicable law.
Privately Insured by Member Choice
At FFCCU, your money is safe and sound. Each member account is insured up to $250,000 through American Share Insurance (ASI), the nation's largest provider of private share insurance for credit unions since 1974.
Be more than a customer. Be a member.
At FFCCU, we're not just for firefighters!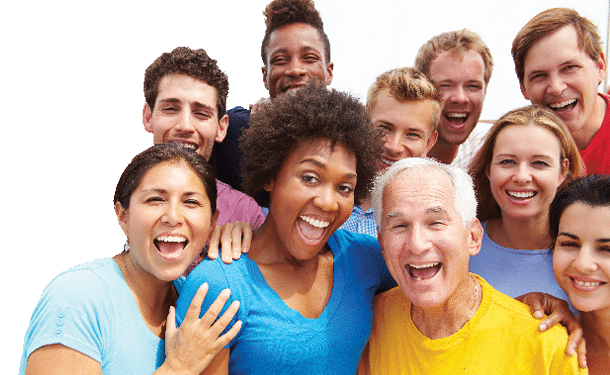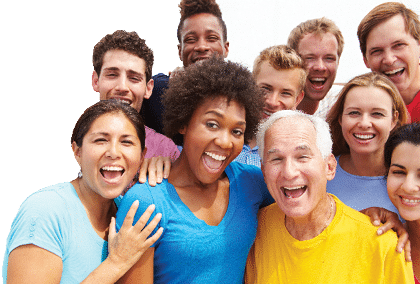 FFCCU is governed by a Board of Directors who are FFCCU members, are elected by the membership and serve on a volunteer basis. Every member has one vote, regardless of how much he or she has on deposit. The board reviews and establishes policies for the credit union membership. Our executive team works closely with the board and the FFCCU team to maintain an efficient and growing financial institution.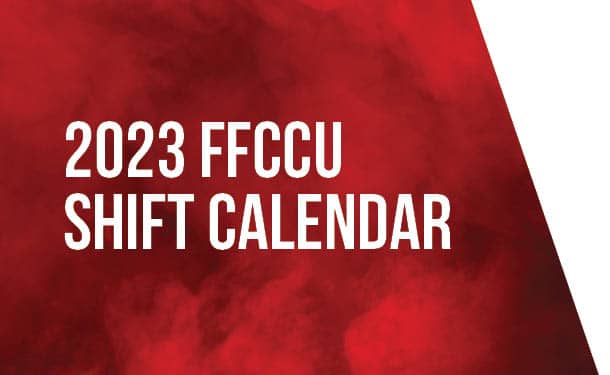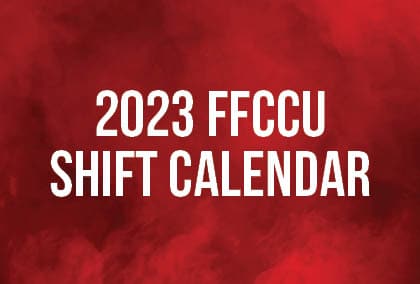 City of Cleveland Shift Calendar
For our friends at the fire stations; download your free A-B-C shift calendar!
Have additional banking questions or need help with services? Please fill out the form below, and one of our friendly teammates will contact you. Thank you for being a valued member.