Enjoy Free Access to Financial Assistance with Greenpath Financial Experts
Our partners at GreenPath, another non-profit company, help to guide you through life's financial challenges and advise you on ways to obtain overall financial wellness. Through their products and services, they equip members with knowledge and tools to lead financially healthy lives. They can partner with you to ease financial stress, manage debt, save for the future, make informed financial decisions, and achieve financial goals.
GreenPath offers personalized assistance with:


Budgeting and money management

Debt repayment

Understanding your credit report and how to improve your score

Avoiding bankruptcy, foreclosure, and repossession
Get Started With Greenpath
FFCCU members can contact Greenpath directly to get started with financial assistance or counseling.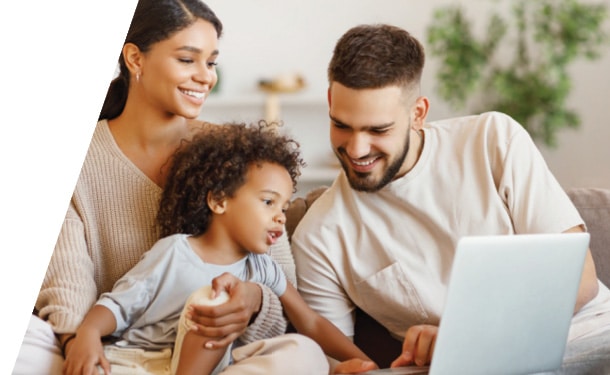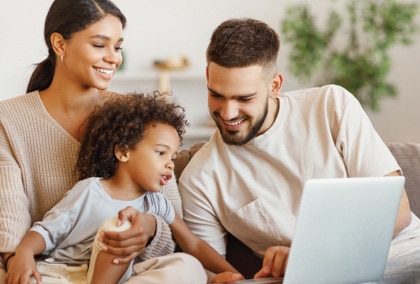 Everyone I have worked with at FFCCU (particularly the Parma location where I do my banking) has been fantastic. So many deserve props for going above and beyond. Thank you!
-Christine P.
Our Financial Service Rep, spoke with the travel agency directly to ensure payment for our dream vacation made the deadline. The process reaffirmed that FFCCU is the best credit union for us!
-The Freeborns
Had a great experience chatting with Jonathan. He was able to help me with my issue quickly, and being able to online chat instead of trying to call was much easier on me, which I appreciate!
-Erin Y.
Margaret at the West Side branch was great. We had a good time finishing up my new motorcycle loan. I appreciate her reminding me to make sure I adjust my direct deposit for the new loan.
-John & Cindi
Joy at my local FFCCU branch location was amazing! She was so helpful and a pleasure to work with. I'm excited to have a new checking account with Firefighters Community Credit Union!
-Megan M.
I work with banks and credit unions on a daily basis, and FFCCU goes above and beyond to help its members. Thank you all for making the process easy to understand and treating me like a person.
-Jennifer
I would like to thank Meghan T., for taking her time with a loan we needed. We were nervous about coming in, but she was very thorough and helpful. Words can't express how appreciated we felt!
-Alice & James D.
Jashira was very nice and courteous! She resolved my issue immediately and asked if she could assist me further. I appreciated the great service and the desire to do more in addressing my concerns!
-Cynthia O.
A big thank you to Karen B…. you went over and above my expectations to resolve my issue. Thank you for listening to my situation and being an advocate to further protect my accounts!
-Michele K.
Thank you to Tonja, who was very professional, organized, and helpful in processing a refinance. The entire team has been the best experience in service out there.
-Dan F.
I cannot say enough good things about the individuals I have worked with – especially when my card number was stolen. The service I have had is why I have moved all my accounts to FFCCU. KUDOS!
-David H.
Every one of my questions about the Ignite checking account were answered! This credit union is one of my favorites; there is such a calming environment when you enter. Staff is so helpful!! ????
-Jacob O.