Recreational Vehicle Loans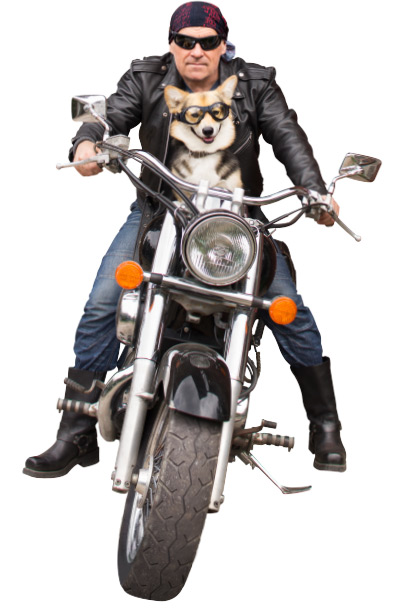 Finance Your Fun With FFCCU
Get that new toy you've had your eye on. Whether it's got 2 wheels, 8 wheels, or no wheels–we got you covered. With a rate like ours, you might even be able to afford that sidecar for your little buddy!*
Already have a loan?
Talk to us about refinancing! We may be able to get you a lower rate than what you already have.*
Use our calculator to estimate your payment:


Not a member? No problem!
Remember, we're not just for Firefighters! Joining FFCCU is easy and offers you all kinds of perks including the opportunity to earn interest on a checking account! We also offer online banking and have our own mobile app! You can learn more about becoming a member here.
Recreational Vehicles We Finance:

APPLY NOW for Motorcycles and ATVs!




APPLY NOW for RVs and Campers!




APPLY NOW for Boats and Jet Skis!


You can also visit any FFCCU Branch or apply over the phone by calling 216.621.4644, then select option 3.
As of May 15, 2020.
Recreational Vehicle Loan
Maximum Term
Fixed Rate APR*
New
 
72 months
New - as low as 5.20%*
Pre-Owned/Used


For models 7+ years old, add 1.00%.

72 months
Used - as low as 5.70%*
Not sure where to start? Estimate your payment using our calculator!

Questions or Concerns? Click here  for branch locations and ways to speak with  a friendly FFCCU Teammate!
*Subject to credit approval. Advertised rate includes EasyPay discount of 0.25%. Used recreational vehicles up to 7 model years old add 0.50% APR. Other terms are available for qualified applicants. Must meet membership eligibility requirements and be at least 18 years old. Accounts are insured up to $250,000.00 by American Share Insurance. This institution is not federally insured by member choice. MEMBERS' ACCOUNTS ARE NOT INSURED OR GUARANTEED BY ANY GOVERNMENT OR GOVERNMENT-SPONSORED AGENCY.
---


Shield yourself from the unexpected with Loan Shield, our full line of loan protection products.  Learn more here!