Welcome to the spot just for kids!
Sparky, the dog, and Smokey, the pig, help teach kids about finances and the importance of saving. Children, ages 0-12 can open Sparky's youth savings account and enjoy perks just for kids including:
Sparky's newsletter (ages 4-12), filled with activities, games, savings tips, a coloring contest, and more!
A birthday card from Sparky.
A chance to dig into Sparky's "treat jar" filled with goodies when they visit any branch.
FREE coin counting for youth members.
The opportunity to adopt Smokey, the piggy bank.
Prizes and games with Sparky's Kids Club (ages 5-12).
Smokey, the Piggy Bank
When kids join FFCCU, they can adopt Smokey the piggy bank to help them along on their savings journey.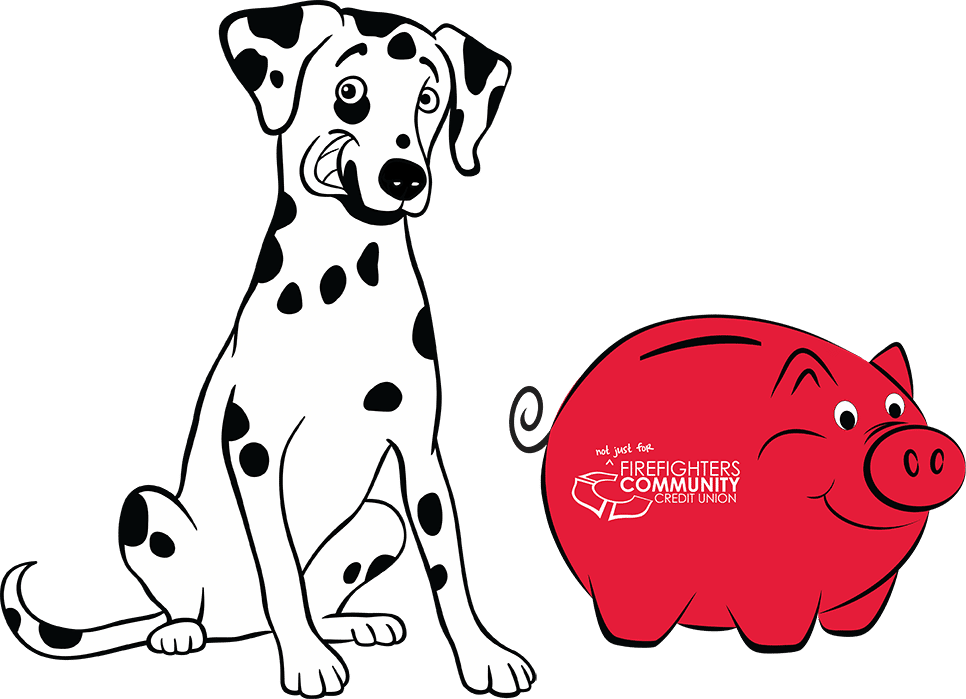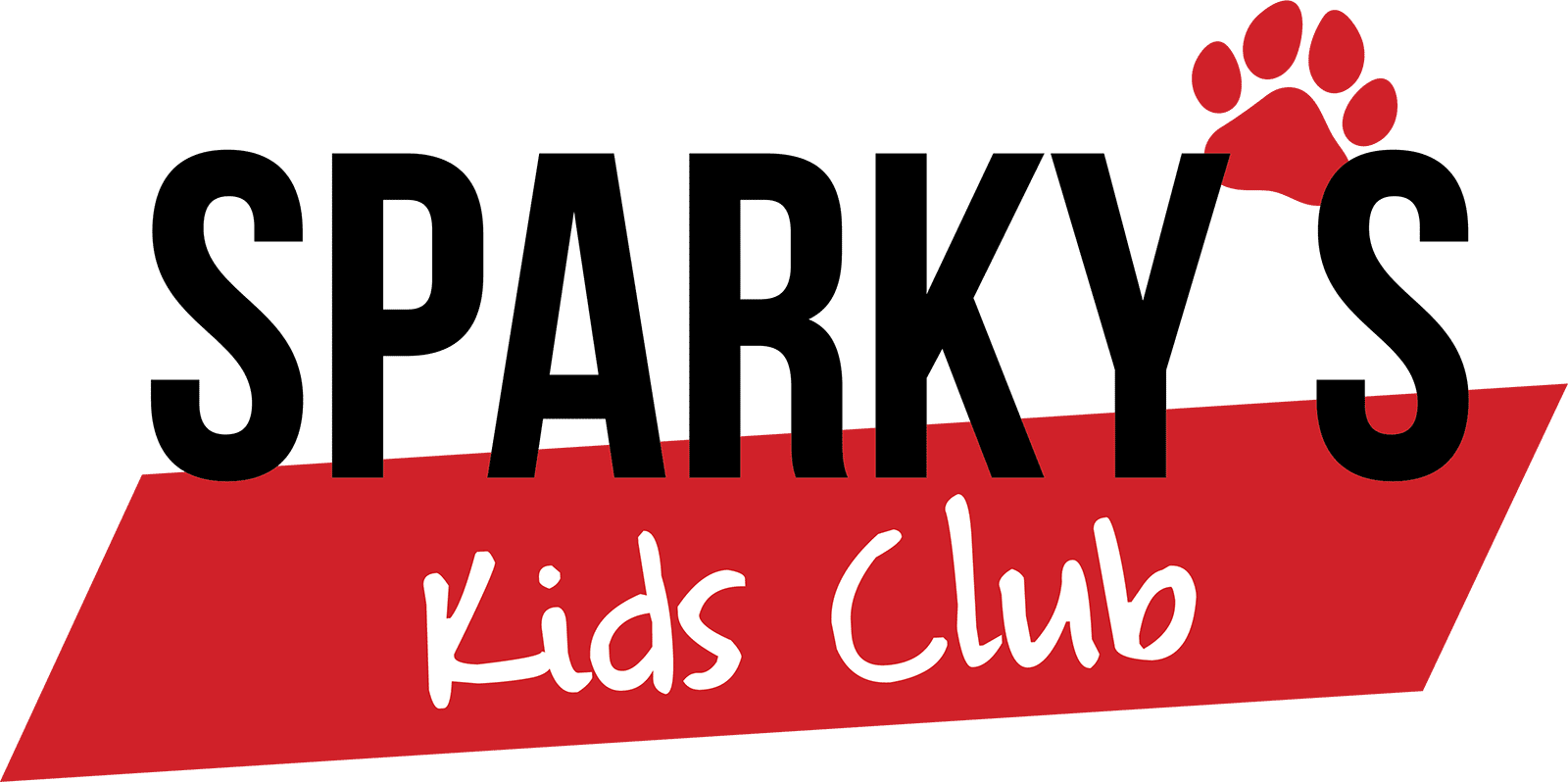 Sparky's Kids Club
Giving kids the knowledge and tools to develop smart money habits at an early age sets them up for greater financial success later in life. Sparky's Kids Club rewards kids, ages 5-12, for completing financial education activities or starting smart financial habits.
Here's how it works:
Kids receive an age-appropriate activity book filled with financial education activities, and an activity tracker to chart their progress.
Kids complete financial education activities and record them on the tracking sheet. There is no limit on the number of activities a child can complete.
Once they've completed enough activities to earn a prize, kids can bring their activity tracker into a branch and swap it for a prize and a new activity sheet and start the process over again.
PLUS, Sparky's Kids Club Newsletter, which kids receive each quarter, is filled with more opportunities to help fill their activity tracker.
Need a New Copy of Sparky's Kids Club Supplies? Download them here!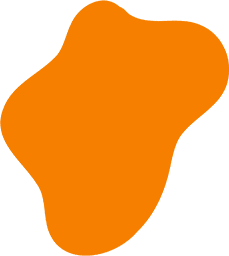 Sparky's Kids Club Coloring Contest
Congratulations to Paul E, our 2022 Q4 winner! We hope you enjoy your prize!
Thanks to all the youth members that submitted their entries from Sparky's latest newsletter. You guys did a fantastic job! Keep your eye out for Sparky's next newsletter to spot what fun Sparky & Smokey are getting into next!
As of January 17, 2023
| Account Name | Min. Balance | APY* |
| --- | --- | --- |
| Sparky's Club Savings-Youth Account | $5+ | 0.01% |
*APY = Annual Percentage Yield. Dividends are credited to your account and compounded every month. Minimum balance requirements apply to average daily balance to earn dividends.*Click here to view full rate disclosures and policies. Call 800.621.4644 for current rates as they are subject to change at any time and without notice.

"Sumintra Singh of the North Ridgeville office gave my wife Karen & I superior customer service while we were getting a home equity loan. She was very easy to talk to and was very timely to get back to us with any questions we had or just keeping us informed how the process was going. Again, kudos for outstanding service and I look forward to doing business again with her and FFCCU. Thanks!"
-William JacksonMore at FFCommunity.com/Kudos