6 Tips on How to Help Pay for College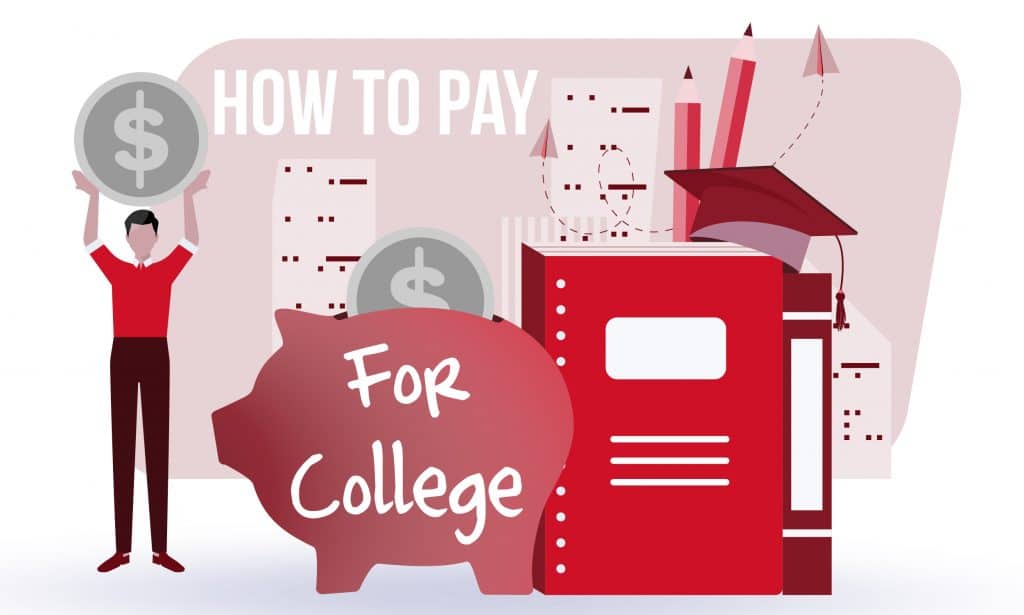 Do you dream of attending a certain college or university? There is more to consider than SAT or ACT scores. You also need to consider cost. Since the 1980s, university prices have doubled and continue to exceed a standard cost of living. It is time to hunker down and crunch some numbers more than ever. Check out our helpful strategies to ease the burden of college payments.
1. Live Off Campus
We know it is no fun to spend time apart from your new friends, but it could make sense to live at home if you are close enough to campus. Students pay from $8,000 to $10,000 per year living on campus, so it could be a lot less costly if you skip out on dorm life.
2. Start with a Community College
To minimize your costs, think about going to a community college for two years before applying to your dream school. Most community colleges offer transfer programs that allow you to check off all pre-requisites, so you won't waste your time on unnecessary courses. Since community colleges offer lower costs and smaller class sizes, you and your wallet will reap the benefits.
3. Buy Used Books
University textbooks add another expense. Before buying new books, consider borrowing a textbook from a friend or looking for a used book online or at your university bookstore. Any cash you save and can add to your college tuition fund is good news.
4. Subsidize your Expenses with a Part-Time or Full-Time Job
Even before you start college, you can save money by getting a job. During summer vacation, a full-time job could help cover college costs. Then, while you're in school, squeezing a part-time job into your schedule helps increase your cash flow.
5. Apply for Scholarships
Most future college students do not realize how many scholarships are available to them. Ohio offers various grants and scholarships that do not need to be paid back. Look around your community and see if any organization is offering scholarships. You'll be surprised at what you find!
At FFCCU, we offer our Ignite My Future Scholarship. This scholarship awards three $500 scholarships to deserving high-school students. All you need to qualify is to join Club Ignite and have a 3.0 GPA (grade point average). Submissions are based on demonstrated community involvement through volunteer activities and a 400-to-600-word essay about your community involvement.
Make sure you follow all the requirements for any scholarship you apply to, and you'll have a chance of winning money for college!
6. Use Student Loans
As a last resort, student loans are another way to offset the cost of college. Usually, loans from the federal government have more benefits than loans from commercial banks. Make sure to pay close attention to what a loan offers before signing anything. Keep in mind that loans always need to be paid back.
From 4 Years to The Future!
Keep these ideas in mind when considering how to pay for your education. Remember that investing in college now will help you achieve your career goals in the future!