6 Money Apps for Teens to Save Cash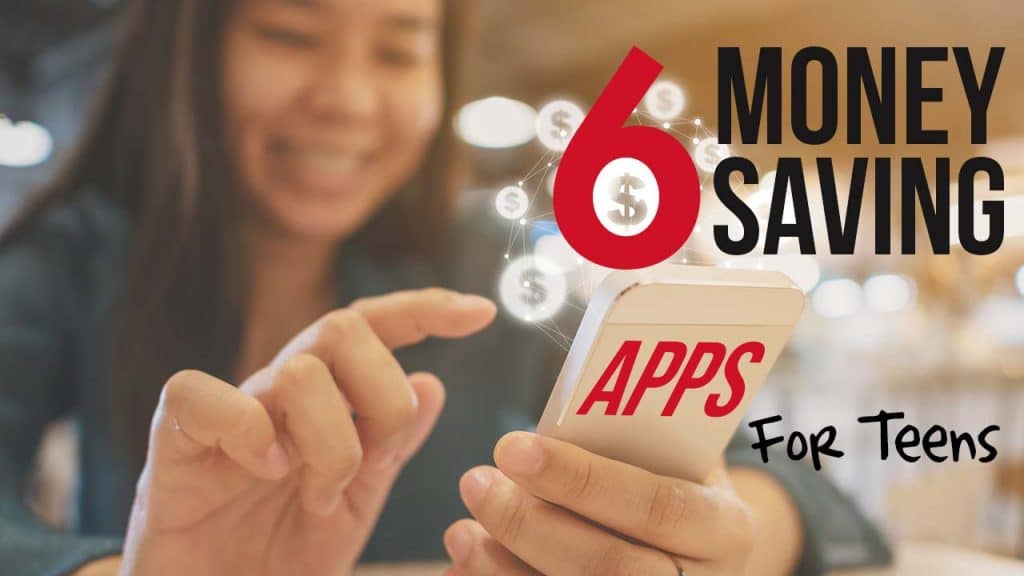 It's 2022, and it's time to save more! Whether you are saving for college or trying to make some extra cash for something special, check out these 6 apps that can help you pinch some pennies.
1. Bigwords
Price: Free
Available: iPhone
Bigwords is an app that scans multiple online retailers and finds the cheapest textbooks. This is great if you are taking college courses in high school or are interested in investing more time into your favorite subject.
2. Pocketguard
Price: Free
Available: Android and iPhone
Do you want to keep track of your spending and save some extra cash for future purchases? Pocketguard helps you create a budget for both essentials (like gas) and extras (like entertainment). You can even connect your FFCCU account to track what you spend.
3. Mercari
Price: Free
Available Android and iPhone
Are you cleaning out your closet? Mercari is an app that helps you sell any used or new clothing items. You'll be ready to welcome the new year with an organized room. If you need to get rid of various tech products and books, check out a similar app named Declutter.
4. OurHome
Price: Free
Available: Android and iPhone
While household chores may be a drag, they could add up to some extra money in your allowance. With OurHome, your family can assign you chores and hand out rewards. There is a calendar and grocery list to keep your family on track.
5. Zogo
Price: Free
Available: Android and iPhone
Sometimes learning about money is complicated, but Zogo is a fun app that makes it easy to keep up with your financial literacy. Just like Duolingo, Zogo offers quick daily lessons that can advance your knowledge!
6. FFCCU Mobile App
Price: Free
Available: Android and iPhone
If you already have an account with FFCCU, the mobile app is the fastest way to take control of your finances. You can check account balances and history, find your nearest FFCCU branch, and transfer funds. It's a great tool to go along with your Club Ignite debit card!
We hope you enjoyed all our app tips and if you are between the ages of 13 to 18, check out Club Ignite.  Becoming a member of Club Ignite helps fund and fuel your financial future. Click here to find out more!