Calling All Teens! After Reading This, You'll Be Glad You Joined Club Ignite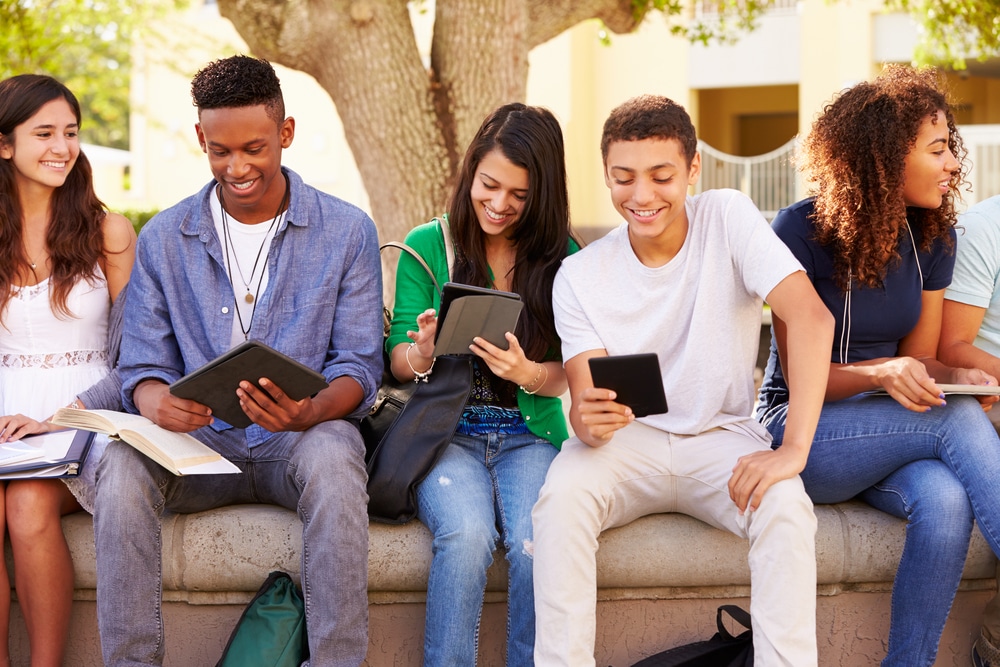 Hey, teens! You're growing up, so here at FFCCU, we're going to treat you like the adult you're becoming. How do we do this? By offering a bank account called Club Ignite. This isn't your parents' savings account!
Keep reading to learn more about Club Ignite and and how we can help you build a bright financial future!
Why Join Club Ignite?
A Savings Account Exclusively for You
Club Ignite was designed with you in mind. Maybe you're working part-time at an after school job. Or you maybe you're looking at colleges or trade schools. Perhaps you're considering buying your first car. Whatever the case may be, we'll provide the education, and resources, and you'll fuel the fire with enthusiasm. Together, we'll build a bright financial future!
Your Own Debit Card
When you're ready, having a debit card is not only more convenient, but it can be more secure than carrying cash. With your Club Ignite debit card, you can make deposits at an ATM and shop in-stores or online. It's also a great way to track your spending and learn to manage your money responsibly. With the Ignite Card, your family can also transfer money from their FFCCU account to your card.
Get Financial Education
Since you're growing up, you're ready to learn about and have more financial responsibility. That's why we'll be giving you exclusive content! You may just be getting familiar with money management, budgets, money hacks, how a 401(k) works, and more. We're going to provide you with financial literacy so that when you go out on your own, you can make great financial decisions.
Fund Your Future with Scholarship Dollars
We'll be giving away scholarship dollars. And to be totally transparent, we're not sure what that will look like. But rest assured that we're going to do what we can to help make your dreams come true. We'll offer ways to score $$ to fuel your account as a reward for igniting positive change.
Gain Access to Contests, Rewards & More!
Learning about banking and finance doesn't have to be boring! We want to make it fun, so we're giving you contests, rewards, and more. Full disclosure—you'll have to do some work to earn rewards. But when you see your hard work pay off, it will be a sweet moment.
Get Excited about Your Financial Future!
We're excited to offer Club Ignite to teens! And please share it with your friends. After all, sharing is caring. The sooner you learn about financial responsibility, the better. This way, you'll be better prepared to make financial decisions now and when you get older. And don't worry! We'll be with you every step of the way. Your success is our success!