Five Things You Need to Know When Buying a Home in a Competitive Market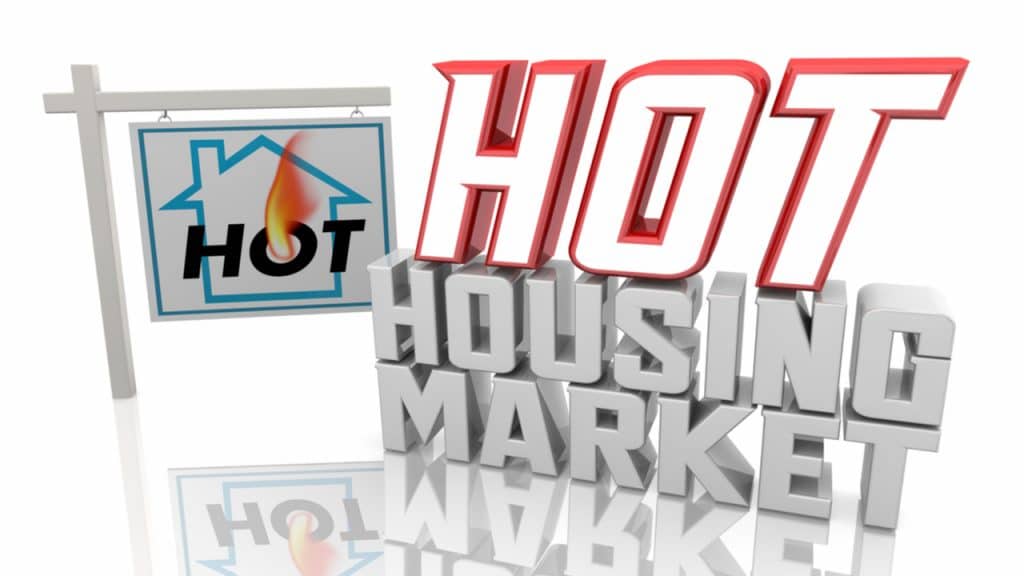 Mortgage rates are at historic lows, and it may be the perfect time for you to purchase a home. The major downside is, there are not enough homes for sale to meet the high demand! With the housing marking so competitive right now, here are five tips to help you buy the home of your dreams!
Tip #1
Get a preapproval letter:– when you are ready to shop around for your next perfect home, it's essential to get preapproved first.
When you get preapproved, you'll know what homes are within your budget. You'll also be able to find out what mortgage and interest rate you are eligible for and be able to lock in a rate for a few months. And in such a competitive market, most sellers won't even consider an offer if the seller isn't preapproved.
Tip #2
Secure a low rate– according to realtor.com, the cost of houses will rise 5.7% within the year. Lock in the lowest rate now, to help offset the rising prices.
Tip #3
Find a real estate agent you trust – you may want to go through someone that a family member or a friend has used. You can also check with your bank or credit union for a recommendation!
Having the right realtor who knows the area and what sellers expect, can help you move quickly on securing your bid on your dream home! Teaming up with an experienced realtor can also help you avoid overbidding or paying over the asking price of a home.
Tip #4
Make a list of priorities – make a list of what you want in your dream home. Split your list into what you must have, things that would be nice to have, and something you can live without. For example, you may need a four-bedroom house, would like a pool, and can live without a two-car garage. Understanding your priorities will help you secure your dream home faster in this competitive market.
Tip #5
Impress the sellers – putting in the best offer is impressive, but if you really want to stick out, include a personalized offer letter to appeal to your sellers. Kick it up a notch even further by adding a photo!
Check out even more great tips on buying your first home!
Do you have more questions that you need answered? Get in touch with our Mortgage Loan Officer experts today!
Posted In: Lending