Six FREE Activities That Will Make Your Summer More Memorable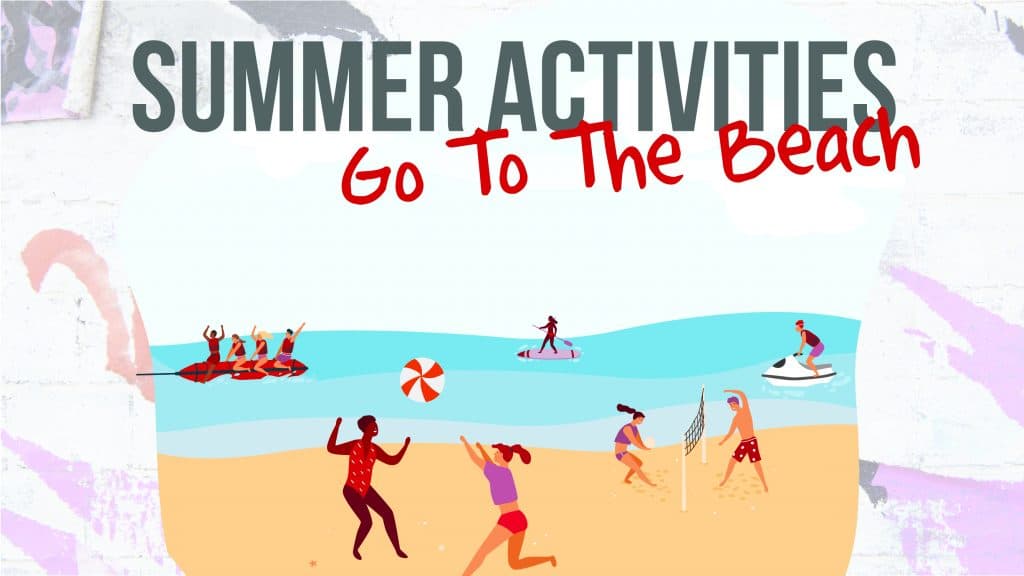 Summer is right around the corner! You don't have to break the bank to have a memorable summer vacation, so we put together a list of six FREE activities you can do with your friends or by yourself.
Take A Hike
There are so many excellent trails to see around your local or state parks! You can go by yourself or get a group of friends together and make a day of it! Cleveland Metroparks recently released their Find Your Path app that gives you a chance to explore nature your way. Some park districts may offer free group activities. All you need to do is Google the "closest park near me" to get started.
Geocaching
Did you know that geocaching is free? This outdoor activity can take you all over the place to find hidden treasures. Before you start, you should check out geocaching 101 for tips and tricks!
Ride Your Bike
Riding your bike is a terrific way to get some exercise in! Take advantage of local pathways or trails and go for a long bike ride. Grab a group of your friends, bring some snacks and water and go!
Have a Beach Day
There's nothing better on a hot summer day than spending a day at the beach! Look to see what beaches are near you and have an open swim. Some famous beaches around Northeast Ohio are Edgewater Lake Park, Headlands Beach State Park, and Fairport Harbor Lakefront Park. Don't forget to pack sunscreen and snacks!
Play Ultimate Frisbee
Need another free activity for ultimate summer fun? Grab some friends and head on over to your local park for a game of ultimate frisbee! Want to get more creative? Create a bracket to encourage friendly competition!
Library Trip
Take advantage of your library! Reading a book is a great way to pass some free time. You can sit outside and read to get your daily dose of the sun!
Need more ideas on FREE summer activities? Check out our Instagram page!
Posted In: Ignite