Five Summer Job Ideas If You Need To Start Earning Money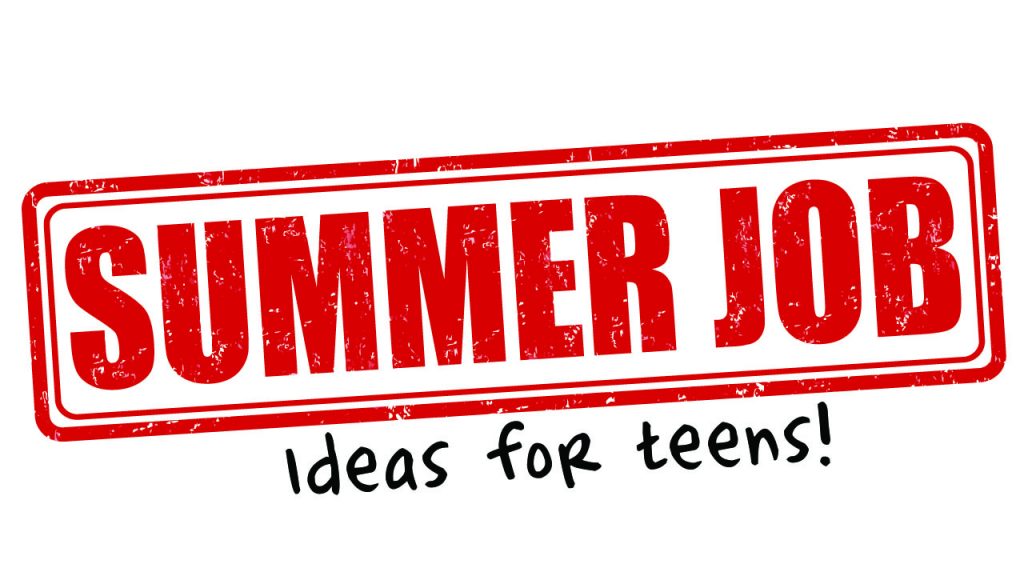 With summer break coming up soon, you may be asking yourself, "How do I make a little extra money to save for the things I want?" That's an easy answer: get a summer job!
A summer job teaches you professional skills and is a great way to learn what you are passionate about while earning extra cash!
Take a look at our list of summer job ideas. You may find something that sparks your interest!
Lawn Care
This job is great if you love to be outdoors. You can focus on just mowing the grass, or go as far as helping get rid of unwanted weeds, yard clean up, or planting flowers or bushes. If you decided this is something you want to do, ask your parents if you should use your family's owned equipment or your client's equipment. Not sure how to get started? Ask your neighbors if they need any help with their yard work or search for companies who are hiring near you!
Lifeguard
Being a lifeguard can be an excellent summer job if you love to swim and want to spend time outdoors. Make sure to check with your city's recreation department as soon as possible because you will need to go through CPR training and pass a lifeguarding course to be eligible for lifeguarding jobs.
Babysitting
While babysitting gigs are usually available year-round, the summer months may be busier if a family's regular babysitters go on vacation. You can babysit for one family during the summer or several families. The best part is, you can do it as little or as often as you want, depending on how busy your schedule is. The hourly rate for babysitting typically ranges from $7 – $15, depending on your experience. You want to be sure that you take a Red Cross babysitting class to learn CPR and first aid.
Dog Walking
Just like people, dogs need their exercise too! Make a little extra cash by walking your neighbor's dogs while they are at work! Not only do you get to spend time outside, but you also get a canine companion! Talk to your parents to see which neighbors you can ask to walk their dogs!
Retail and Food Service
If you are not an outdoorsy person and prefer to stay in the air conditioning, check out retails stores around you! Many stores, restaurants, and coffee shops are looking for extra help during the busy summer months! One perk to working in retail or food service is you may receive a discount on merchandise or food!
Your job choice for the summer should be fun and something you enjoy! Use this time to gain real work experience (and money)! Who knows, you may find your niche and spark a future career path!
Did you like this post? Share it and sign up here to receive helpful information each month right in your inbox.
Posted In: Ignite