Safely Buying a Home During the Coronavirus Pandemic: What You Need to Know!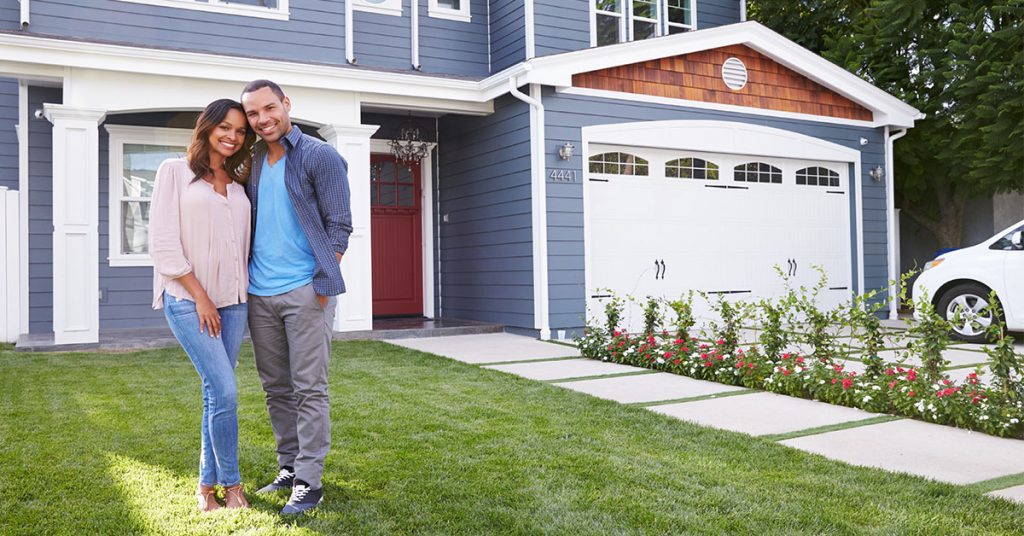 The coronavirus pandemic has undoubtedly derailed millions of people's financial plans, including purchasing a house. But if you're still in the market, buying a home safely during a pandemic is possible.
How Has Coronavirus Affected Home Buying?
Mortgage rates are at historic lows, which means your monthly payments could be considerably lower in the long run. But just because the rates are low, you still want to look at your financial situation and gauge whether this is the right move for you and your family.
It's also important to make sure you have stability in your job. Are you worried about a possible layoff? This is important to consider during these unusual times. You may want to take a cautious approach if you are concerned about your financial future and purchase a home under your max budget in case life throws you an unexpected curveball.
Make sure to get pre-approved. Our mortgage loan originators can help you through the process.
Is It Safe to Buy A House Now?
While there is no guarantee you won't come in contact with coronavirus (COVID-19), the real estate industry has buyers' and sellers' health and safety at the top of their priorities. Nearly all in-person transactions have ceased during the pandemic. For your safety, the actual purchasing process can happen remotely if you choose.
When looking for a real estate agent, you can search online and set up times to meet and interview them through digital video meetings. Using video chats and having your agent walk you through your choice of perspective, homes virtually may also be an option. You can limit your in-person visits to only your absolute top choices.
Are Home Showings or Open Houses Allowed?
If you go to an open house or a home showing, keep these things in mind. Wear a mask and stay six feet apart from anyone in the home.  Make sure to keep your party under ten people – that seems like a lot! Don't touch anything and ask the owners to open up cabinets and closets before you enter the home.  Finally, wash your hands with soap after you leave. If soap is not available, use an approved hand sanitizer.
If you need more details on buying a home safely, the National Association of Realtors has laid out some tips on what to do when you see a home in person.
How Long Will It Take to Close on a House?
The average closing time is between 45-60 days for new home purchases or refinances.  Since rates are at historic lows, there may be an additional 15 days added to your timeline.
Am I Allowed to Move Right Now?
Moving is considered essential during the pandemic but check with your local and state government before you schedule your move. If you decide to move, you can read about how to accomplish this here.
What Can I do if I'm not Comfortable Moving Right Now?
If you aren't comfortable purchasing a home right now, that's ok!
Check out our recent post, 7 First-Time Home Buyer Tips You Need to Know for a Smooth Process to prepare yourself when you feel comfortable moving.
Want more information about purchasing a home? Click here.
P.S. Did you like this post? Share it and sign up here to receive helpful information each month right in your inbox.
Posted In: Home Buying, Lending, Mortgage