The Benefits of Refinancing Your Mortgage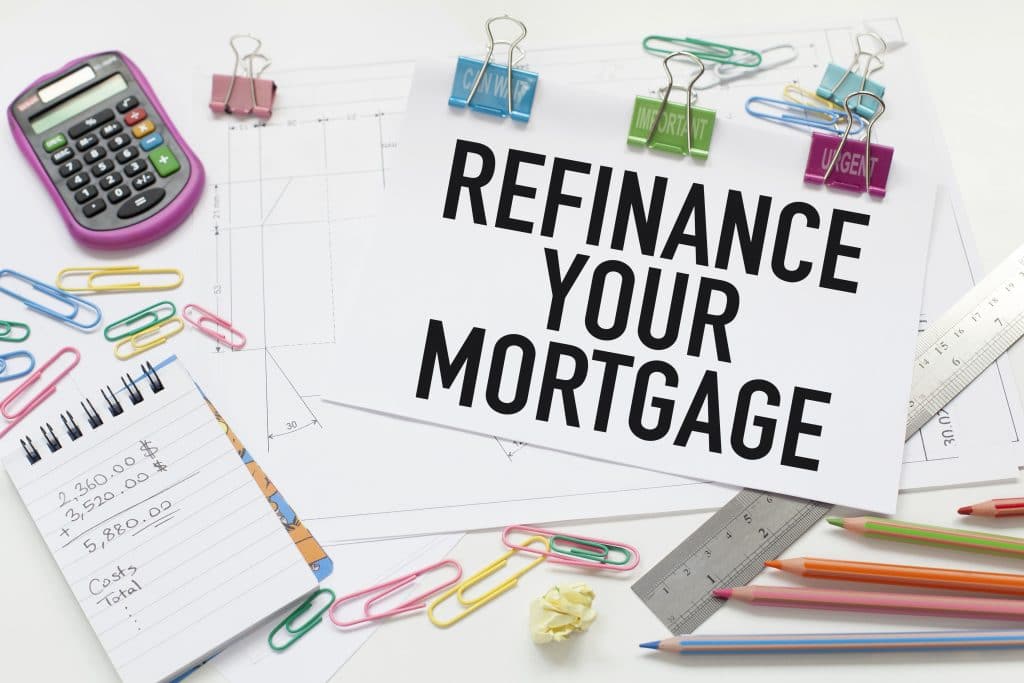 The Benefits of Refinancing Your Mortgage
If you're a homeowner, refinancing your home may have crossed your mind. With interest rates at historic lows, many people are taking advantage of locking in a lower rate for the duration of their mortgage loan.
What is Refinancing?
Refinancing your mortgage typically involves paying off your current mortgage with a new loan, typically at a lower interest rate. The first question to ask yourself before you refinance is whether your rate is higher than currently being offered in the market? If the answer is yes, you may be in a good position to refinance your home loan.
Many benefits can come with refinancing your mortgage. These include lowering your monthly mortgage payment, using the equity in your home to pay down debt or make home improvements, and paying off your loan faster, and of course, a lower rate.
Lower Your Monthly Mortgage Payment
Having a lower mortgage payment could mean more money in your budget for other like home improvements you may have been putting off. We were able to save one of our members an extra $1,000 a month by lowering their interest rate.
Manage Debt Better
You can do a cash-out refinance to pay off any high-interest debt such as credit cards, car payments, or pay down student loan debt.
Shorten Your Term
A nice benefit from refinancing your home is the opportunity to shorten your term, thus paying it off quicker. It is common to switch from a 30-year-fixed rate home loan to a 15-year-fixed-rate after you a few years into your term.  One of our members was able to reduce their rate by 1.8% and shave six years off their loan. They are able to pay off their mortgage quicker and saving $67,000 in interest over the life of the loan.
Reduce Your Rate
Rates are at historic lows, making it easier to reduce your interest rate. If you can reduce your rate by even 1%, the savings alone are incentive enough.
Ready to get started on your refinance?  Connect with us today to talk about your options.
P.S. Did you like this post? Share it and sign up here to receive helpful information each month right in your inbox.
Posted In: Home Buying, Lending, Mortgage