Certified Financial Planner, Nichole Coyle, Helps You with Your Financial Planning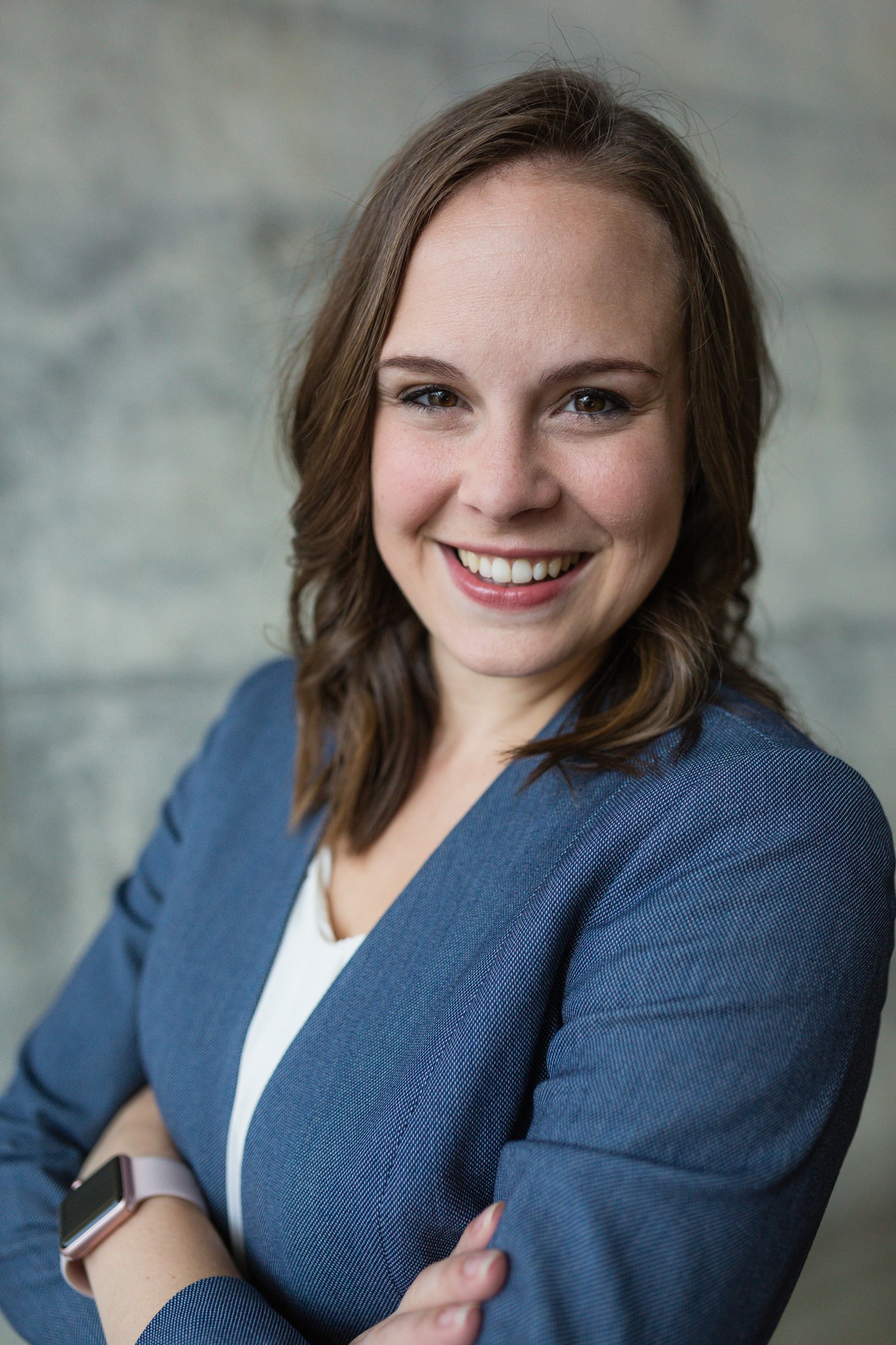 When it comes to financial planning, you may stumble around in the dark. Don't do that because you can really hurt yourself! Instead, take advantage of FFCCU member benefits such as financial planning services offered through Cetera Advisor Networks.
In fact, we'd like to introduce you to Nichole Coyle, a CERTIFIED FINANCIAL PLANNER™, who works in our branches helping members with their financial planning. She'll be guest blogging and giving you valuable financial advice. Let's get to know Nichole!
Welcome Nichole Coyle, Certified Financial Planner
If we haven't met yet, my name is Nichole Coyle and I am a Certified Financial Planner™ working in partnership with the Firefighters Community Credit Union (FFCCU). I started as an advisor in 2010 and I've been helping individuals and families to achieve their financial goals ever since.
Back when I first started college, I thought that I wanted to be a teacher. I quickly realized that while I had a passion for helping and educating people, I wasn't meant to work in a school. Meanwhile, I was learning the hard way how to manage my finances and started learning more about personal and small business finance.
After some searching, I found my calling as a financial advisor, helping others to intentionally and effectively manage their money. I worked with a large, nationwide firm for several years, and while I am grateful for all that I learned there, I found I could make a more powerful impact as an independent financial advisor.
This realization eventually led me to join teams with the Firefighters Community Credit Union. Over the past four years, I have enjoyed helping members work towards and achieve their financial goals.
I also now have the honor of creating these blog posts each month as a guest contributor. If you are looking for practical, helpful financial advice, then you are in the right place. You can expect my monthly blog posts to include information that is relatable and just about as exciting as a blog about money can be. Expect to receive answers to your questions, tips, and simple advice that can make a big impact.
Here's What to Expect
With 10+ years of experience as a financial advisor, you can expect well-researched, fundamental information that you can implement to help you achieve your financial goals. Do you have questions about retirement? Would you like to help fund your child or grandchild's college education? Do you have student loans that overwhelm you? Are you looking to buy a house or planning for another big purchase?
We have some great content planned to help answer all of these questions and more!
In the coming months, if you:
Find value in one of the blog posts
Want to dive a little deeper
Have a specific question or a whole list of questions that you want to be answered
I'd love to meet with you to discuss financial planning!
Let's Work Together!
Scheduling an appointment is easy. If you'd like to talk further, give me a call or send me an email. We'll find a time to meet at one of our seven branch locations, whichever is most convenient for you.
Our first meeting will be the perfect time for you to ask questions. Plus, you may bring any documents you would like me to review. Our conversation will be directed by you and your specific circumstances. For instance, we'll talk about your goals and any concerns you currently have. I'll work to provide solutions tailored to your unique situation.
Working with a financial planner, you should never feel pressured or uncertain when faced with decisions. My job is to help educate you about the options you have available and develop a course of action. Whether it's saving for retirement, paying down debt, or advice in another area, I'll help you implement those solutions so you can achieve your financial goals.
Even if you don't have a specific goal in mind or a list of questions to ask, scheduling a meeting to review your current financial situation is a good idea. It's smart to review your current goals, plans, assets, and debts with a professional on a regular basis to make sure everything is working the way it should.
I'm very excited to be able to share some of my expertise and knowledge with you in this blog.
Oh, and don't miss a blog post, sign up here to receive helpful information each month right in your inbox.
Nichole M. Coyle
CERTIFIED FINANCIAL PLANNER™
20333 Emerald Pkwy
Cleveland, OH 44135
216.621.4644 x1607
Securities and advisory services offered through Cetera Advisor Networks LLC, member FINRA/SIPC, a Broker-Dealer and a Registered Investment Advisor.
Cetera is not affiliated with the financial institution where investment services are offered or any other named entity.
Investments are: Not FDIC/NCUSIF insured * May lose value * Not financial institution guaranteed * Not a deposit * Not insured by a federal government agency.
All investing involves risk, including the possible loss of principal. There is no assurance that any investment strategy will be successful.
Posted In: FFCCU News and Info, Member Perks, Tips For Managing Finances