Alternatives to Spending that Holiday Cash: Best Savings Account Ideas for 2022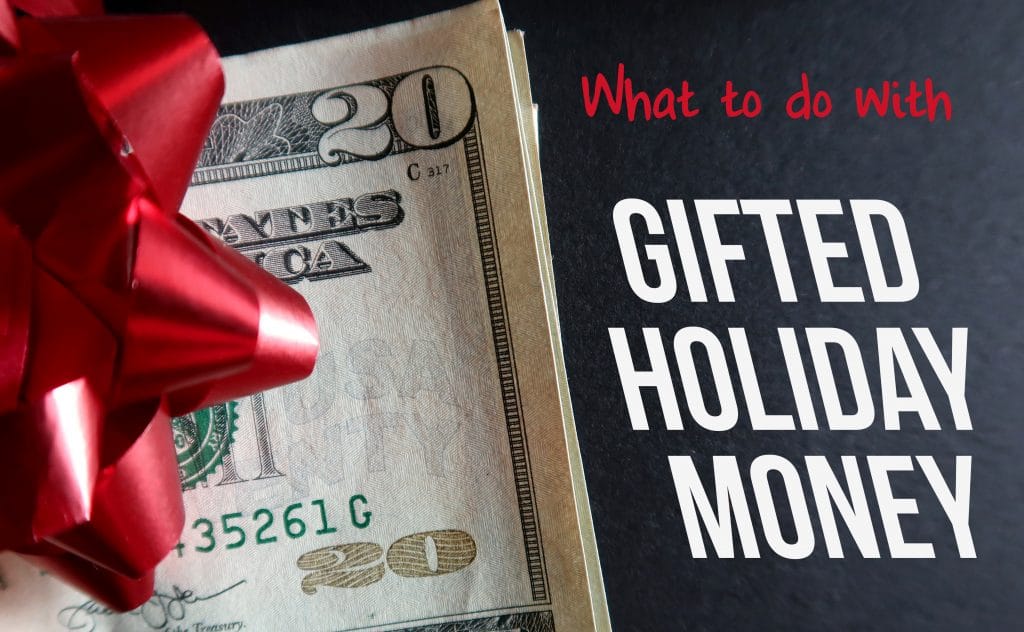 If you have been gifted money this holiday season, consider how you can save it rather than spending it all as soon as you receive it. Check out these six ideas on where to put your money.
1. Start or Add to an Emergency Fund for a Rainy Day
Sometimes, extraordinary situations occur out of nowhere. When a problem arises, it's always better to have some cash handy. Whether you have an unexpected car repair or a medical emergency, having an emergency savings account could ease some of your stress. Open a savings account at FFCCU. Our savings accounts pay competitive dividends and bear no maintenance fees.
2. Start a Savings Account For a (Not-So-Rainy) Day
Right now, you may not have the funds to visit Italy or relax on the beach in Jamaica, but if you continue to accumulate your money, you might be able to a year from now. Setting up a Travel Club account is easy. You only need a $50 minimum balance to open a savings account and can set up automatic deposits, so your savings are effortless.
Set up an account now!
Simply log in to online banking, go to 'More Services', and select 'Open a Sub Account.' It's an exceptional way to keep yourself in check. You can withdraw your funds at any time.
3. Build a Fund for Next Year's Holiday Shopping
We all know the feeling, the months pass by faster than a short-distance runner, and it's December again before you know it. If you're not careful, you'll be left without any extra cash to buy gifts for your friends and family. Get ahead of the game by starting a Holiday Club account with this year's savings. Just like our Travel Club account, you only need $50 to open an account and can set up automatic deposits. Unlike the Travel Club account, this account automatically releases your funds the first week of October. You'll have plenty to shop with from your savings accounts!
4. Pay Down Your Debts
If you're still paying off a college or car loan, consider using some of your holiday money to pay down your debt. The faster you pay these loans off, the more peace of mind you'll have. If you are unsure on how to manage any loans you have, contact us, and we can set up a Dare2Compare account review to see how much you could save.
5. Start planning for Retirement with an IRA Savings Account
Experts agree: it's never too early to start saving for retirement. One great way to start saving is with an IRA. Depending on your needs, you can choose from a Roth or traditional IRA. A Roth IRA allows for tax-free withdrawals for certain distribution reasons after a 5-year holding period. On the other hand, a traditional IRA account lets you defer taxes on earnings until after they are withdrawn. Age requirements apply for taking distributions, so if you have any questions about opening an account, connect with us at FFCCU.
6. Save for A Down Payment for your Dream House
If you are in the market for a new home, it's time to consider your down payment savings. In general, it's better to put more money down when purchasing a home than less. It saves you additional interest expenses and lowers your monthly payment. Even then, when purchasing a home, you should consider maintenance and repair fees. Saving before purchasing a house is a valuable step to take!
Get into the Savings Account Spirit!
This year take advantage of your holiday cash and generate something beneficial. If you are ready to pay off your loans, open a new IRA, or start a savings account, call or text us at 216.621.4644 to see how we can help!
Posted In: Saving, Tips For Managing Finances