6 Easy Ways to Teach Your Kids Financial Literacy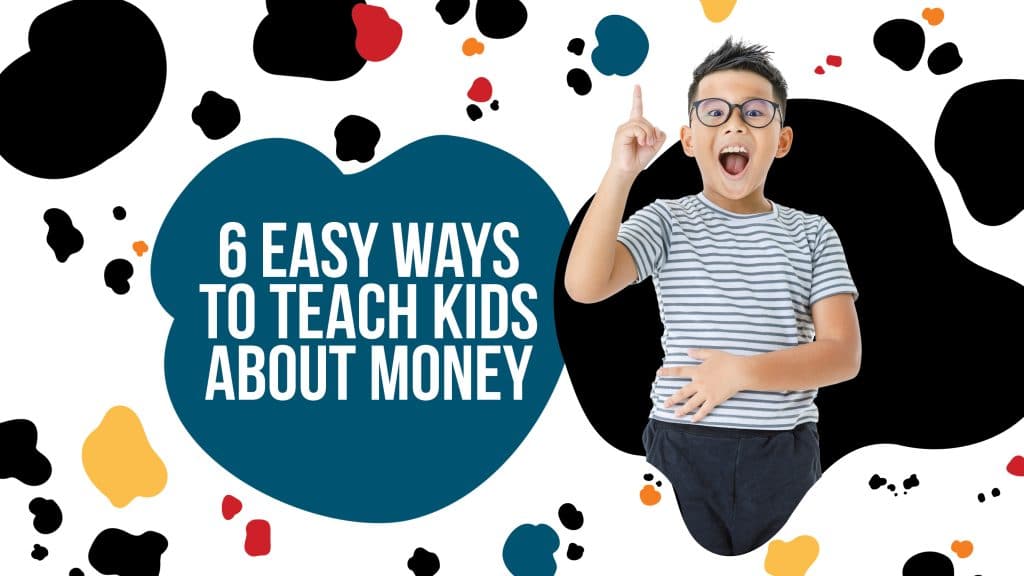 Ready to talk with your kids about money? It's usually not the first thing on a parent's mind with school, extracurriculars, and the hustle of everyday life. However, the earlier you start teaching your kids about smart money management, the better off they'll be to handle their finances as an adult. Not convinced? Learn why it's important for kids to learn financial literacy. And once you're ready, here are six easy ways to help your kids learn about finances!
1. Talk and Teach Financial Literacy
While talking about money seems like it should be easy, it's sometimes a tricky topic for adults to discuss with children. In a survey conducted by OnePoll, 59% of adults said that they were not comfortable talking with their kids about money.
Remember that knowledge is power. Sharing information about your finances and how you pay your bills helps your kids understand how to tackle things like loans, debt, savings, and credit cards. Don't be afraid to share money mistakes you may have committed to show your children how to avoid doing the same.
2. Get Your Kids Involved

If you're ready to purchase a new car or go on a vacation, it might be a great opportunity to impart a money lesson.
Let your kids help with financial planning and budgeting by involving them in the decisions. For example: if you are planning a vacation, get your child to help you pick a hotel, activities, and flights. Let them see how much it costs, and you can work together to find ways to save. Involving them in purchasing decisions shows kids the value of money in their everyday lives. 
3. Read about Money
Nowadays, there are lots of reading options dedicated to financial literacy. Even for young children, you can find great books on the importance of saving, budgeting, or investing.
If you need help, check out this list, which has many great books that teach money lessons that are easy to follow. Plus, reading has many benefits like memory retention and improved communication skills.
4. Teach Kids About the Importance of Giving 
While saving and money management are important topics, one that often gets overlooked is charitable giving. Kids with parents who donate to causes or charities are likelier to give more.
Along with those benefits, studies show giving to others helps people feel more fulfilled with their lives and connected to others.
Therefore, a great lesson to instill in your kid is the importance of giving by highlighting what causes you support and why. Lead by example, and your kids will want to give to others too!
5. Use Board Games to Teach Basic Financial Skills 
While board games are fun, they are also great tools for teaching kids about money. If you remember playing Monopoly, the Game of Life, or Payday in your childhood, you might not have realized that you were learning about saving and budgeting, all in an interactive way. The new versions of these games also include digital banking to get your kids ready for debit or credit cards for purchases.
6. Open a Youth Savings Account
Want an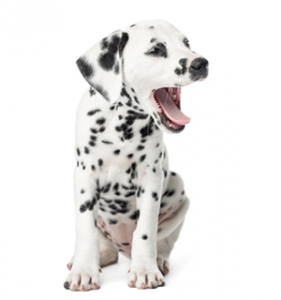 other good way to help teach your kids financial literacy? Have them participate in FFCCU's Sparky's Kids Club, our exclusive club for kids 5 to 12 years old.
In Sparky's Kids Club, you child can earn prizes in this club by completing financial activities. This is an excellent opportunity for your child to begin learning about smart money management.
Start your child on the path to financial literacy, and they'll remember these lessons for many years! And if you'd like to learn more about Sparky's Kids Club, visit us here.
Posted In: Saving, Sparky's Kids Club