Are You Getting Ready to Go to College – Don't Get Caught Off Guard By Hidden Expenses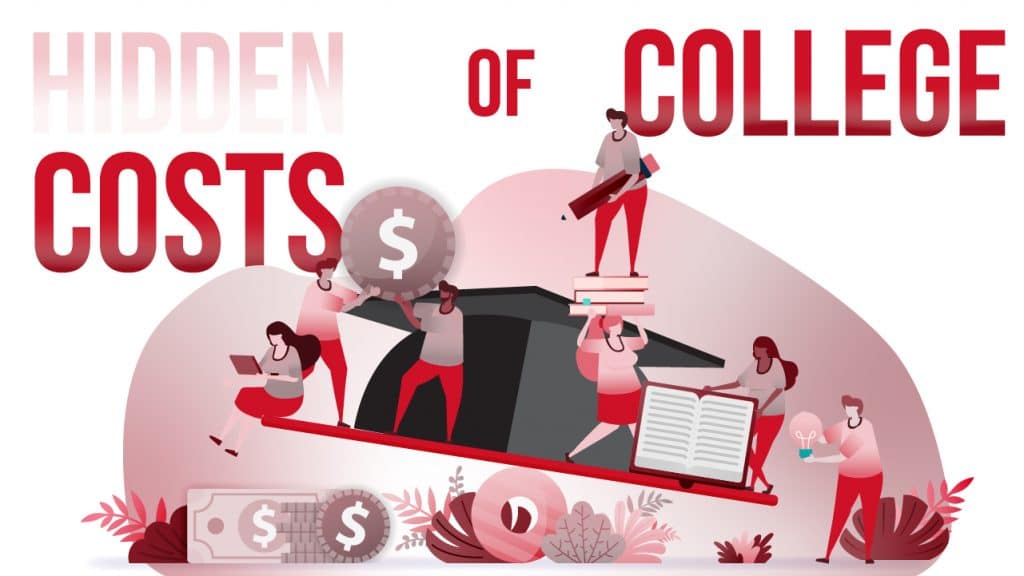 Going to college is an exciting time. Maybe you have decided to go away from home for college, and you will be staying in a dorm for the year. Or perhaps you chose to stay and home and are planning on commuting. Whatever choice you make, here are four unexpected college expenses to plan for ahead of time!
Campus Activities
Whether it is a student-run club, joining a Greek organization, or other organizations, any club is bound to have costs associated with it. According to Forbes, joining a fraternity or sorority on average can cost roughly $10,000 per year. Other organizations like academic, cultural, or political clubs can have fewer costs associated with them and cost anywhere from $20 – $60 a month.
Transportation
Whether commuting daily or going away, travel expenses can add up! Even a parking permit can come with a hefty price tag. The average cost of a parking permit in Ohio is between $109 – $880 annually! You'll also need to factor in the cost of gas, maintenance, and insurance.
Extra Course Materials
The price of college books can really add up. It's better to be prepared than to be caught off guard. You could need more than one book for a class, but it's not uncommon!  Here's a pro tip: College students can get a discount on an Amazon Prime membership! If the bookstore prices are too high for you, you can search Amazon's bookstore for used books that are more budget-friendly.
Food
Your meal plan may not cover everything, and just cafeteria food may not cut it. Make sure to factor in a small number of groceries into your budget to keep on hand. A 2018 study showed that the average meal plan cost was around $375 a month. If you plan to eat out regularly as well, be prepared to spend an additional $2,400 a year, according to Adminssionsly.
Since college costs include more than just tuition, make sure to determine if the items mentioned above apply to your situation. It may be helpful to explore the idea of a job to cover some of these additional expenses.
Are you feeling a bit overwhelmed after reading this? That's ok; there are ways you can reduce your college costs before heading to school in the fall!
Did you like this post? Share it and sign up here to receive helpful information each month right in your inbox.
Posted In: Ignite