How to Prepare for a Long Road Trip in your RV or Motorhome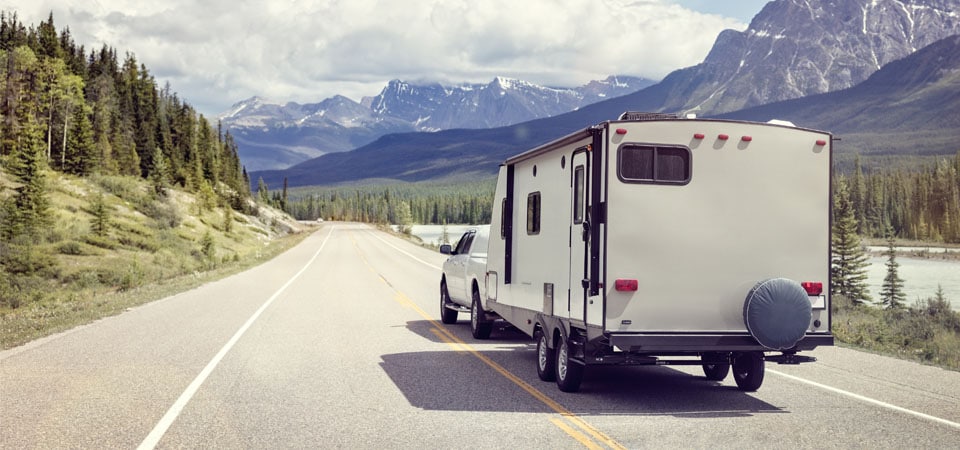 With summer approaching, you may be thinking about cruising down America's highways, camping in national parks, and enjoying the great outdoors!
What better way to do that than in an RV or Motorhome! If this is your first time traveling with your rec vehicle, there four tips to help your adventures run smoother!
Get Familiar with Your RV or Motorhome
This is crucial. It's important to know your rec vehicle's specifications, like the height, its total length, how much weight it can bear to avoid any accidents!
Utilizing travel apps like Waze or route planning software like mapline can help you plan your route and help you identify if there are low bridges and narrow roads ahead of time. These apps can also help you find dumping stations, truck stops, and more!
After you know the ins and outs of your rec vehicle, it's time to take it for a trial run!
Take a Trial Run Before the Big Adventure
Taking a short trip can help you learn what traveling, setup, and breakdown feels like. You don't want to feel frustrated when it comes time for the big adventure. It will also help you adjust some routines like packing or buying food.
You may find out that you don't need to pack as much, or how much food you can bring along without spoiling. A trial run can give you the chance to take notes and work out any kinks!
Decide Your Destination(s) (Big Adventure)
Now it's time to plan your big adventure. Will you go all the way across the country? Will you stay local? How long do you want to be gone? A long weekend? A week? A month?
Answering these questions will help you pick your final destination.
If you don't want to take one big road trip, you can take short weekend trips. Some good local places to visit include Clay's Park, Berlin RV Park, and Campground in Millersburg, Ohio, and Cross Creek Camping Resort in Columbus.
When you take the time to figure out what your road trip(s) look like, it helps you fine-tune the details! Spend some time mapping out all the destinations you plan on visiting and during what time frame. Answering these questions will help you fine-tune the details!
Embrace and Enjoy
After you've done the planning, it's time to sit back and relax. Enjoy the beauty surrounding you while you are on the road and the place you end up visiting. Take some deep breaths and relax. You've earned it.
If you haven't bought your RV or motorhome, now is a good time to check out our recreational vehicle loan special. With rates as low as 3.99% APR*, where will you go?
Already purchased your RV and want to learn how to keep it well maintained? Check out this blog post.
Posted In: FFCCU Services, Lending