How to Navigate New Car Financing in the 2022 Market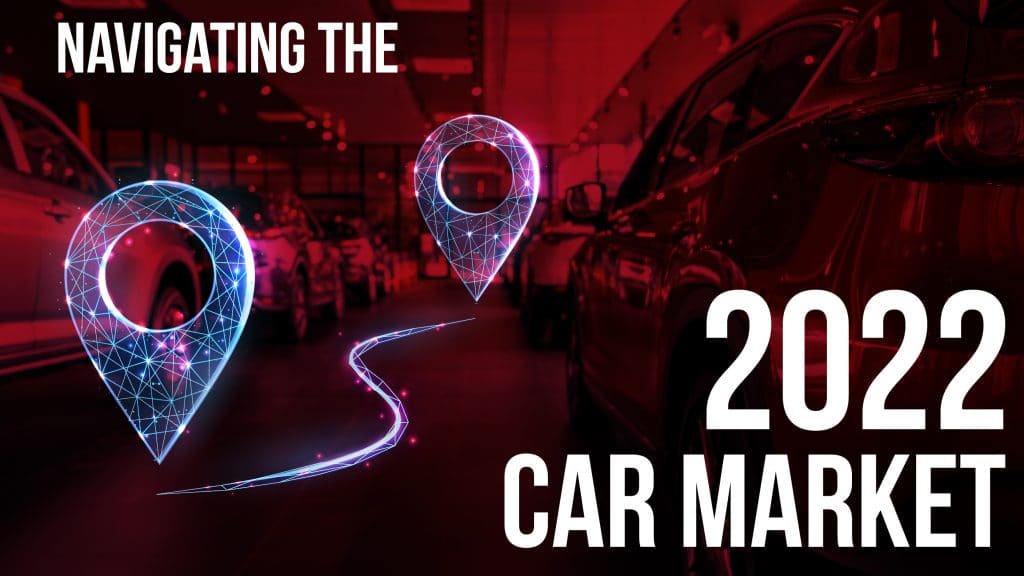 Driving past a car dealership rekindles memories of rows of shiny cars in all shapes and sizes. Nowadays, these same lots are vehicle ghost towns. The auto industry has experienced shortages of new vehicles, thanks to the pandemic and resulting supply chain issues like lack of microchips and other computerized parts modern cars require. If you are looking for a new (or even used!) car, here are some tips on navigating the complicated auto industry and finding a good deal on new car financing.
Don't Settle for Your First Offer 
Sometimes the first financing offer you receive is not actually the right one for you. Your credit score is usually the most crucial component when it comes to determining the interest rate offer you receive on your car loan. If you have a high credit score and don't like the first financing quote you receive, it might be time to look elsewhere. Credit unions typically offer competitive financing and may be a better option if you are looking for quality customer service.
Consider Refinancing Your Current Car Loan
While trading in your vehicle for a new one sounds appealing, it might not be the best financial move. Alternatively, you may want to refinance your existing auto loan in this current market. Refinancing could help you save on interest and pay off your auto loan faster.
Another plus: you could take the money you save from refinancing and start saving for a new down payment to get the car you really want in a few years. You'll have a leg up on your financial situation without stressing too much. Plus, when you refinance with FFCCU by April 16, 2022, you can score $150* in your pocket!
Be Flexible with Your Car-Buying Options 
If you need to buy a car now, you must be ready to compromise with colors, features, and trims. Since both new and used cars are selling out fast, you need to be prepared to choose a backup if your dream car doesn't work out.
Along with this, you may have to wait longer for the delivery of a new car or to find a used car that meets your needs. Usually, a used car is an affordable option for those not looking to spend a lot of cash. However, used vehicles are limited in the current market and sometimes cost more than their newer counterparts. So, keep this in mind when thinking of your new car financing.
Negotiate with Your Car Dealer on New Car Financing
Even if dealers have the upper hand in this market, it does not mean you don't have a voice. Don't be afraid to negotiate when buying a vehicle on extras like oil changes or extended warranties. Ask any additional questions you may have about packages or trims. It's better to ask before agreeing to something you might not want.
Don't go Shopping without a Preapproval 
Don't forget a key component of buying a new car: getting a preapproval! A preapproval helps you understand your financial situation and gives you a set interest rate to go off of. You'll walk into the dealership with more confidence after knowing where you stand.
Don't Stress about New Car Prices!  
Despite the car market's ups and downs, there are still things you can do to get the best deal. At FFCCU, we offer competitive interest rates and quality service. To find out more, visit our auto loan page. Don't forget that if you refinance now with FFCCU, you'll score $150.*
Posted In: auto loans