Scoring FREEBIES This Summer! Free Activities to Keep Your Kids Entertained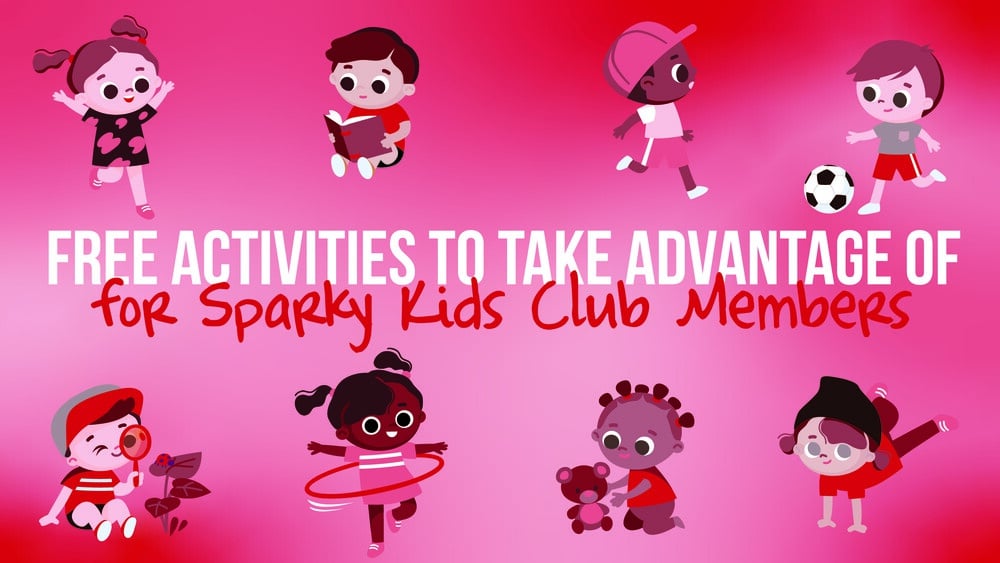 There's nothing better than scoring a good deal or getting something for free! We've got several different FREE items and printable activities to keep your child busy and engaged for the rest of the summer.
Lego Magazine Subscription
If your kid loves Legos, they can receive a free subscription to Lego Magazine.  The subscription includes one free magazine per quarter, filled with ideas on Lego builds and other creative activities.
Lego Challenges
The STEM Laboratory has free printable Lego Challenge cards with a different idea your child can build each day. This is a great way to keep their creativity flowing and sneaking in a STEM activity while school is out.
Free E-books
Amazon Prime members can score free e-books for kids. There are a variety of titles and subjects that are sure to catch your child's interests! You can also check to see if your local library has a summer reading program. These e-books can help your child reach their summer reading goal sooner.
Dinosaur Sensory Bin
ABC's of Literacy offers directions for free fossil sensory bin activity, made with things you can use from around your house. You'll be surprised at how many items you already have lying around the house to put in this bin.
Kids Workshop
Take advantage of Home Depot's free monthly kid's workshops. The workshops are on the 1st Saturday of every month from 9 am – 12 pm, while supplies last. Kids can build a different kit each month and when it's complete, they will get a certificate, orange apron, and pin!
Graphic Design with Canva
If your child is interested in learning about graphic design, Canva is a great place to start. It is free to use, and your child can create coloring pages, pictures and more. Please note smaller children may need some adult help.
Learn How to Type
Keep your kids occupied by having them fine-tune their typing skills. Typing.com offers a free program that teaches your child how to type using interactive games.
We hope you've enjoyed the list we put together for FREEBIES for your kids! Did you like this post? Share it and sign up here to receive helpful information each month right in your inbox.
Posted In: Saving, Sparky's Kids Club