Why a Debit Card the Best Tool in Your Wallet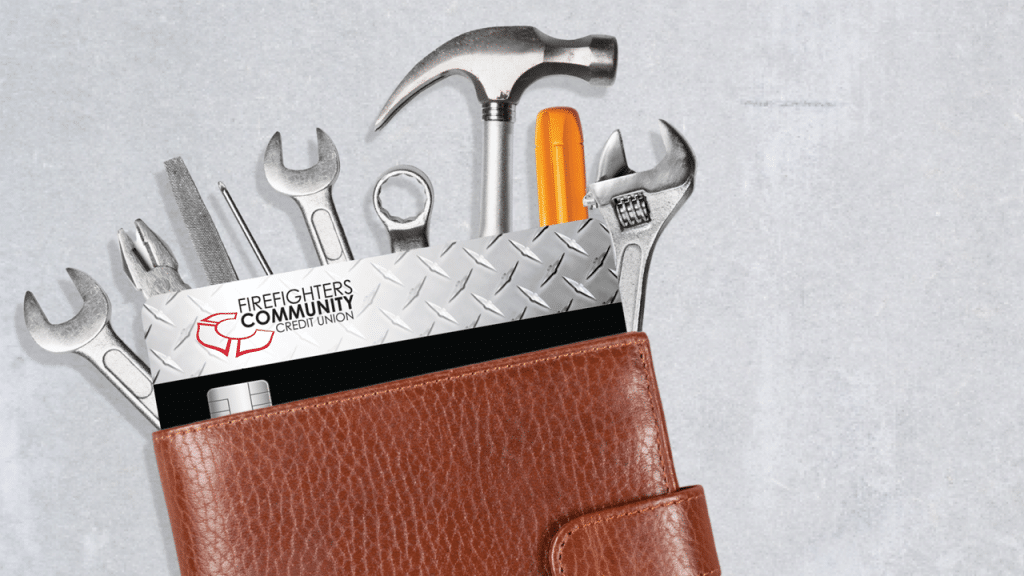 Debit or credit, that's often the debate. While credit cards have their place, a debit card can indeed be the most valuable tool you have in your wallet every day. When you have a debit card, you can make easy and secure purchases online and in-person by directly drawing the money from your checking account. One of the key benefits of having a debit card is not having to borrow the money as you would from a credit card. The money you are using is your own.
How A Debit Card Works
You often receive a debit card when you open up a checking account at your financial institution.
When you use the card to make a purchase, the money is instantly taken out of your checking account, so you know how much you have left, and you won't have to remember to pay a monthly credit card bill.
There are several features and benefits you get from using your debit card.
Four Key Benefits of a Debit Card
Security
The most significant benefit of carrying your debit card in your wallet is that it is secure. You don't need to worry about having enough cash on hand for all of your purchases or worry about losing your money.
Little to no fees and service charges
Unlike most credit cards, debit cards do not have an annual fee. If you use your card carefully, you can avoid incurring a fee altogether. With a FFCCU debit card, you can access your money and account at over 36,000 surcharge-free ATMs nationwide to deposit or withdrawal your money.
Stay accountable for your spending
Your debit card removes the money from your checking account right away (if you select the debit option and enter your Personal Identification Number-PIN) or in a day or two (if you choose your payment as "credit").
When you make payments in real-time, you are less likely to overspend and stay within your budget (if you don't already have a budget, start here).
Speaking of budgeting, you can do it quicker and easier with a debit card! Here's how: your debit card works well with online and mobile banking as well as budget managing apps.  Check out these recommendations from NerdWallet! Seeing your live account balance activity in black and white helps you stay on track.
Debit Cards can be linked to interest-bearing accounts
Many financial institutions offer several different checking and savings options that include interest-bearing accounts. There is usually a minimum daily balance required, but as a bonus, you benefit from earning interest with the convenience of using a debit card. At FFCCU you can earn 1% APY* on your qualified Advantage Checking account, when you regularly use your FFCCU Debit Card.!
Are you ready to add the best tool to your wallet? Get in touch with a friendly teammate today to talk about adding a debit card to your checking account!
*Terms for Advantage Checking.
Did you like this post? Share it and sign up here to receive helpful information each month right in your inbox.
Posted In: Checking