Five Reasons to Use a Credit Union for your Mortgage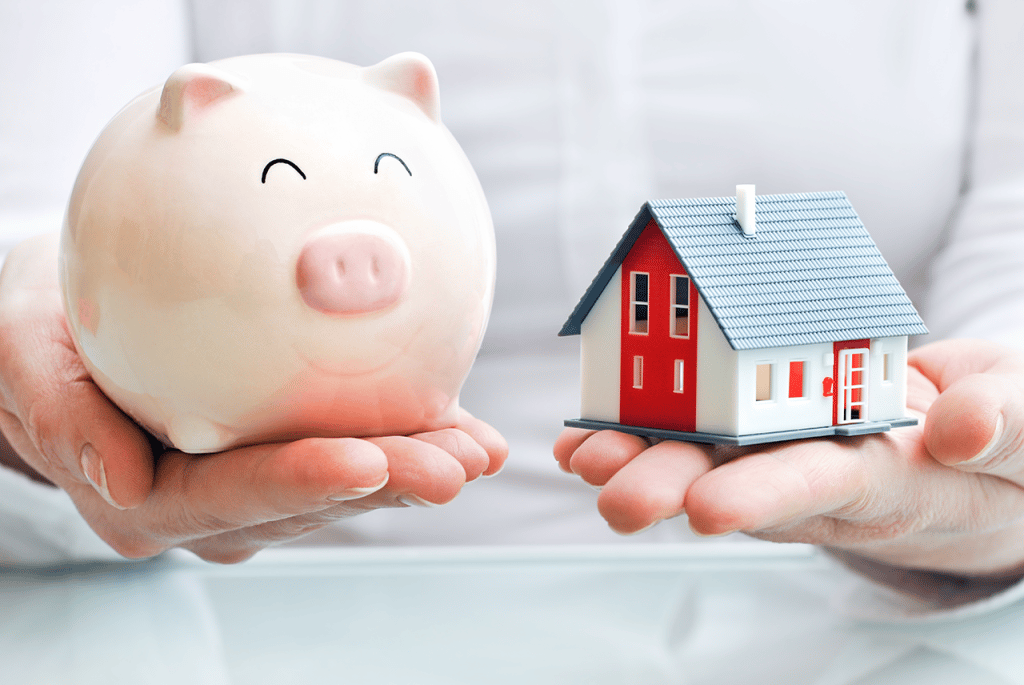 If you know anyone who has recently tried to buy a house, you know what a challenge it can be. Due to the economy, interest rates are climbing, and it isn't easy to find a reasonable interest rate in this market. While there are many options for acquiring a mortgage, people often overlook that their best option may be through a credit union. According to Life Tracker, credit unions have a variety of options that can better suit potential homeowners.
Credit unions have gained popularity for being a trusted source for mortgages. They account for 9 percent of all mortgage originations. What makes credit unions different than banks is that credit unions are not-for-profit organizations that have specific membership requirements. Credit union members are the collective owners of the institution, so they are owned by the people that utilize them. Credit unions typically offer lower rates, easier approvals, greater personalization, and so much more.
How to Receive a Low-Interest Rate on Your Mortgage 
In addition to considering a credit union, one of the best ways to secure a low-interest rate for your mortgage is to improve your credit score. Check your credit report using a free website to understand your current score and how many accounts you have open. Utilizing the automatic payment option is a great way to make on-time payments. Some companies even offer a discount if you sign up for automatic payments.
Five Reasons to Use a Credit Union for your Mortgage
1. Easier Approvals
Credit unions are focused on member needs, and they will work with you to find the best option that fits what you are looking for. Credit unions go above and beyond for people with limited credit history or poor credit to get you the rate you need to secure your dream home.
2. Better Rates
Credit unions are known for offering competitive rates on their mortgages. Always shop around before making a final decision. Different credit unions can offer various programs that can save you several percentage points on your rate.
3. Fewer Fees
Credit unions are designed to serve the interests of their members, so they typically have fewer and lower fees than other mortgage lenders.
4. Faster Closing
Credit unions can move more quickly when it comes to acquiring a mortgage. This is because credit unions are locally-based organizations that prioritize members' needs.
5. Friendlier Service
Because credit unions are local, they offer customized service that is focused on fitting your needs. You are not just a customer or a number at a credit union, and it shows with the fast and friendly service available.
Find Your Dream Home!
Ready to get preapproved for a mortgage? Just call us at 216.621.4644 or fill out an application online at FFCCU! It's simple to start your homebuying journey today with our friendly home lending team.
Posted In: Home Buying