How to Have a Great Valentine's Day, Even If You're on a Budget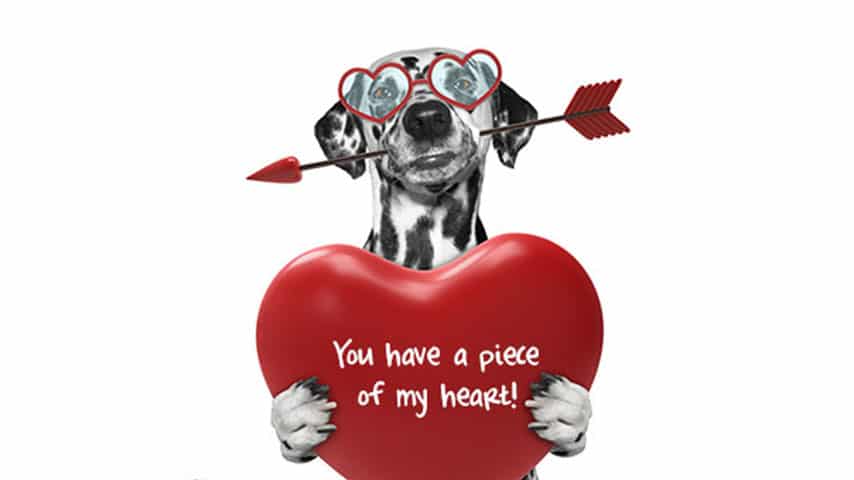 As Valentine's Day approaches, it may be the perfect time to do something nice for someone special. But, what happens when you are on a budget or didn't plan ahead but still want to make it memorable? Read on for some fun and affordable ideas to make the day enjoyable.
Stay In
If you are low on funds, plan a date night in and cook a simple meal. Make sure to set the table, adding candles or homemade decorations!
Want to raise the bar higher? Make your Valentine their favorite meal, and get dressed up! The main idea of Valentine's Day is to spend quality time with the person who is special to you.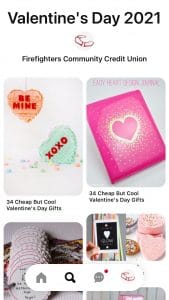 Plan a Scavenger Hunt
Adding a sweet note to each clue is an excellent idea to let your Valentine you are thinking of them. If you have the funds, add a small gift at the end of the hunt.
Movie Night
Watch your favorite movie together, or binge-watch a TV show. Get popcorn, snacks, and candy to add the mov
ie theater effect. To add a bit more fun, make your snacks themed.
For example, If you decide to watch Riverdale, you can get all the snacks from "Pops Chock'Lit Shoppe."
DIY Gifts or Low-Cost Gifts
Making a homemade gift is the perfect time to let your creativity shine on Valentine's Day. You could decorate a frame with a picture of the two of you in it. or a scrapbook of all of your favorite photos together. Another idea is making a fun poster board valentine card using candy bars as adjectives.
No matter how you decide to spend Valentine's Day with your Valentine, as long as what you do comes from the heart, it should be a nice day!
PS – Do you need some inspiration? Follow us on Pinterest to see our latest ideas!
Did you like this post? Share it and sign up here to receive helpful information each month right in your inbox.
Posted In: FFCCU Services, Tips For Managing Finances