Are You Saving for Your First Home? You'll Want to Make Sure You Do These Five Things!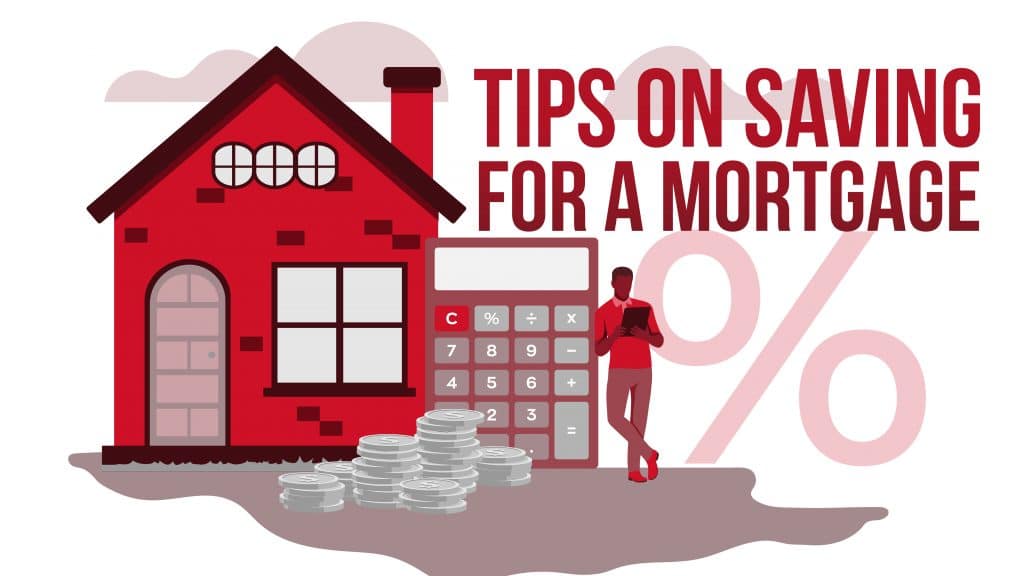 Are you saving for your first home? It's an exciting event, but it's also a big financial investment. To be able to make a purchase, you'll need to have a down payment saved. It's prudent to devote 20% of your home's cost as the down payment. But that's $40,000 on a $200,000 home – which is not a small chunk of change!
Does 20% seem impossible? Don't despair, because it is possible to begin your dream of homeownership with as little as 3% – 5% down. In fact, the nationwide down payment average, is around 7%. Keep in mind that because of the competitiveness of some housing markets, it may be more favorable if you have a 20% down payment. A larger down payment will also help you avoid certain payment stipulations, such as private mortgage insurance or PMI.
Saving for your down payment doesn't have to be a daunting task! We suggest doing these five things to get prepared now!
Establish a Budget and Timeline
Creating a budget can help saving for your first home become a reality. You will be able to figure out how much you can save each month for your down payment. Once you know how much money you can put away each month, you'll be able to gauge the timeline of how long it will be before you can start the transition from renter to buyer and begin the pre-approval process for getting your dream home.
Have a Special Savings Account
Once you know how much money you can save, set up automatic deposits each month into a savings account solely for your down payment. Having a separate savings account for your down payment will reduce your chances of spending it.
Shop Around to Reduce Major Expenses
Start looking into ways to cut down on your monthly expenses. Look for lower rates on car insurance and talk with your cable provider to see if any promotions can lower your monthly bill. If you can't lower your monthly cost, consider cancelling, and then subscribe to a streaming service like Hulu and Netflix for TV and movie options. Streaming services, on average, cost around $15 per month. If your monthly cable bill is $85, that's $70 you can save and put towards your down payment goal.
Monitor Spending
Along with sticking to your budget, use online banking or a mobile banking app to keep an eye on your spending. You can track where your flexible income is going and see if you can cut back on spending in other areas as well. Eliminating takeout meals or your regular Starbucks run could save you hundreds each month, which is money that could go right into your savings account and help you reach your goal of saving for your first home that much quicker.
Talk with an Expert
If you are still struggling with saving for your first home after doing the above four things, talk with a professional. As a member of FFCCU, you have access to financial planning services offered through Cetera Advising Networks. Nichole Coyle, Certified Financial Planner TM, would be happy to sit down with you and talk about how to save for your down payment. Learn more about Nichole and give her a call today.
Did you like our post? Share it and sign up here to receive helpful information each month right in your inbox.
Posted In: Home Buying