Financial Planning

Cetera Advisor Networks provides financial planning services to FFCCU members. You will receive one-on-one attention with our advisors as they help guide you and prepare you for all of life's financial needs. Best of all, you can meet with our Cetera advisors at any of our branch locations.
Cetera can offer the following services:
Financial Planning: Mutual Funds*, REITs and UITs*, Stocks and Bonds*, Government Securities*, Tax Deferred Variable Annuities*, Variable Universal Life*, Fee-based Financial Planning*, Retirement Planning, Lump Sum Retirement Rollovers and Traditional and Roth IRAs
Asset Preservation and Medicaid Planning: Confused by Medicaid law? That's the primary cause of asset loss and impoverishment among seniors needing long-term care. Take advantage of the education and planning available through Cetera Advisor Networks, so you won't needlessly deplete your entire life savings in an attempt to become eligible for Medicaid.
Tax-deferred Annuities: Tax-deferred annuities are offered by insurance carriers. One advantage is tax-deferred growth, regardless of your tax bracket or your earned income. Second, they also bypass probate and pass directly to a beneficiary in the event of the owner's death. Third, a variety of annuities let you choose between the features of a fixed annuity, the growth potential of an indexed annuity, and the mutual fund-like features of a variable annuity. Finally, Tax Deferred Annuities now offer Lifetime Income Benefit Riders for members and their spouses*. Let a Cetera Advisor help you to decide which is appropriate for you.
Retirement Strategizing: Need help planning ahead for your future? Cetera Advisors provide the education and advisory services to meet your retirement needs. They provide pre- and post-retirement planning and guidance with PLOP and DROP payout options. They can offer financial advice on Deferred Comp, 401(k), and 457 rollover options.
Insurance Planning: As Independent Insurance Agents, our Cetera Representatives can shop for the best coverage for you out of the numerous carriers they represent. This ensures you'll get the policy best suited for you at competitive prices. No need to shop around!

The types of policies available include: Term Life Insurance, Permanent Life Insurance, Disability Insurance, Mortgage Protection Life, Mortgage Protection Disability, Accident, Long-Term Care, Medicare Supplement, Individual Health Plans and Wealth Transfer Policies

Estate Planning: Cetera Advisor Networks works with attorneys who can help identify which type of estate planning is right for you. Wills, trusts, powers of attorney, living wills and more can be drafted on your behalf. Planners can help coordinate the funding of trusts and change beneficiaries, where necessary, to ensure your wishes coordinate with your documents. Fees are reasonable and are always quoted before you agree to engage an attorney. Consult your legal or tax counsel for advice and information concerning your particular circumstances. Neither Cetera Advisor Networks nor any of its representatives may give legal or tax advice.
For your convenience, Cetera has an office at these two FFCCU locations and are also willing to meet you at any of our locations:
2300 St. Clair Avenue Cleveland OH 44114
20333 Emerald Parkway, Cleveland, OH 44135
Please contact our Cetera Representatives directly to schedule the best time and location for you!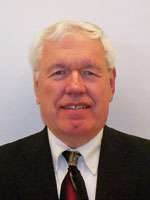 Patrick McDonough
Investment Advisor Representative
Cell: 216.406.7758
Office: 216.621.4644 ext. 1508
E-mail: mcdonoughnp@ceteranetworks.com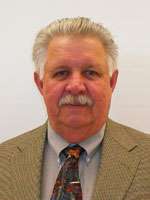 Warren Rogers
Registered Representative
Cell: 440.915.6118
Office: 216.621.4644 ext. 1508
E-mail: lrogerswa@ceteranetworks.com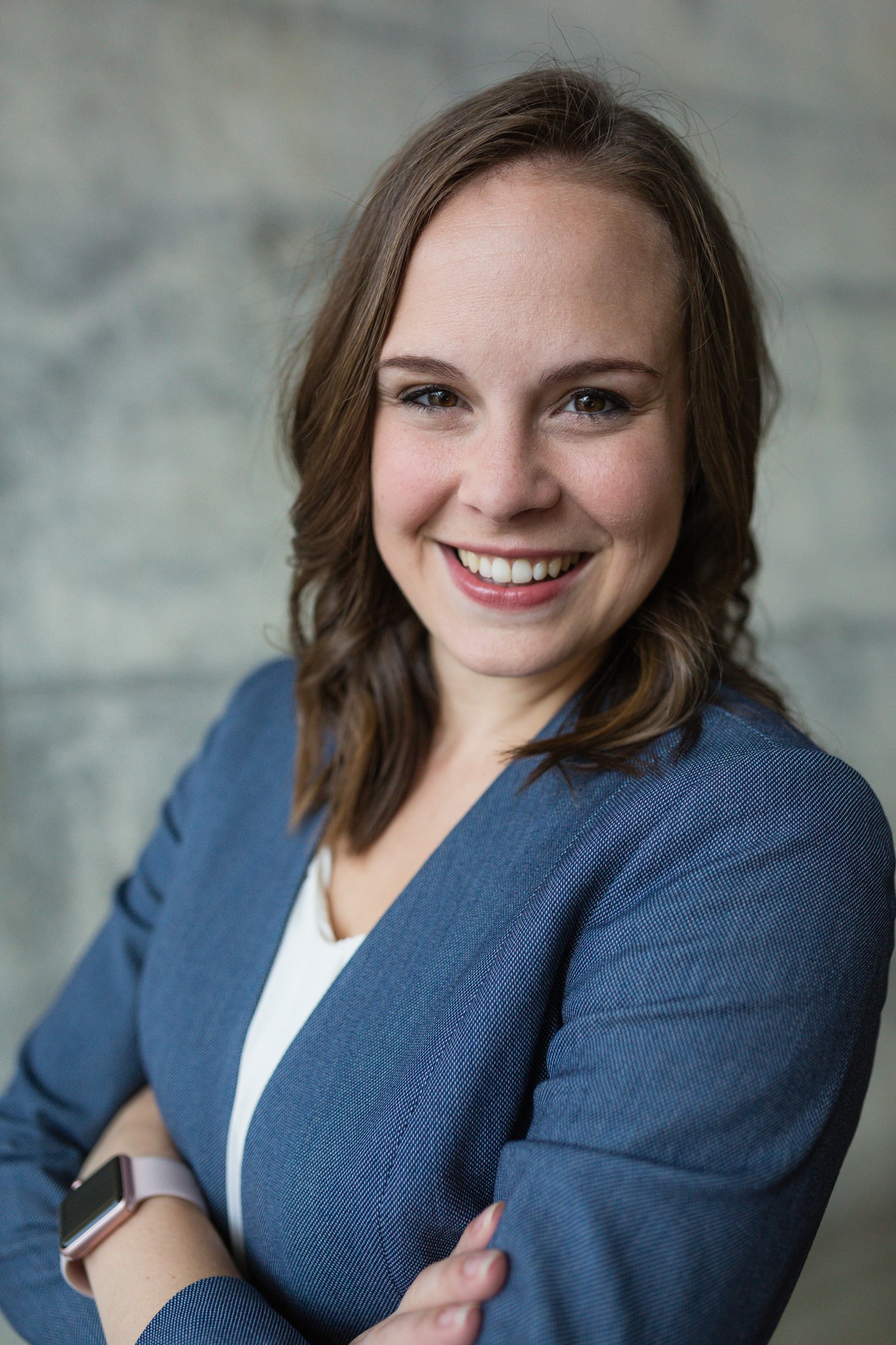 Nichole Coyle
Certified Financial Planner
Cell: 330.607.2213
Office: 216.621.4644 ext. 1607
E-mail: coylen@ceteranetworks.com
• Securities and investment advisory services offered through Cetera Advisor Networks LLC, member
FINRA
/
SIPC
.
• Cetera is under separate ownership from FFCCU.
• Registered Representatives of Cetera Advisor Networks LLC may only conduct business with residents of the states and/or jurisdictions in which they are properly registered. Not all products and services referenced on this site may be available in every state and through every advisor listed. For additional information please contact the advisor(s) listed on the site, visit the Cetera Advisor Networks LLC site at
www.ceteraadvisornetworks.com/clients
. View Cetera
Privacy Policy here
. Other
important info here
.
Broker Check here
.
*Securities are offered through Cetera Advisor Networks, LLC, member FINRA/SIPC. Mutual funds, annuities and other investments: are not insured by the FDIC, NCUA or any Federal Government agency; are not deposits; may go down in value; and are not guaranteed by Firefighters Community Credit Union.
Registered to sell securities in the following States: OH, AZ, PA
Registered for Advisory Services in the following States: OH
Registered to sell insurance in the following States: OH, AZ, PA