How This Rising-Rate/Low Inventory Housing Market Is Right For You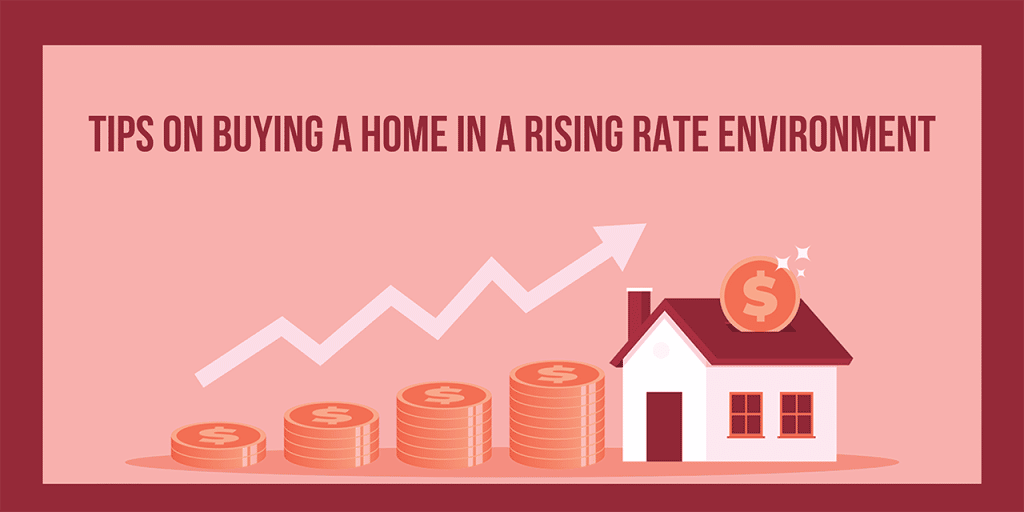 With the housing market on a proverbial roller coaster, it's hard to know whether to buy a house now or wait until interest rates decline. In a recent study from Fannie Mae, 79% of those who responded stated that it's a bad time to buy a house. However, it doesn't all need to be doom and gloom for homebuyers.
In fact, now may be the perfect time to snag the house of your dreams if you know what to look for. Here are three reasons why buying a home in a low inventory and rising-rate environment may be right for you.
There's Less Competition in the Housing Market 
If you shopped around for a house during the pandemic, you'd know that it was a challenge to compete with other home buyers. Buyers sometimes paid over the market price for homes or waived home inspections.  However, since interest rates began to rise, some homebuyers have chosen to step back from searching for a home.
If you saved up enough and think you can afford a higher monthly payment, this could be a prime opportunity to buy the home of your dreams. While housing inventory is not rising drastically, there are fewer potential buyers, which is cooling off the market. In Ohio, during September 2022, there was a 15% decrease in homes sold compared to September 2021.
Despite somewhat reduced demand, be aware that this is still a seller's market and may only be slightly less competitive than the previous years.
You Can Increase Your Down Payment 
If you've been saving for a home for some time, you may have more money for your down payment, or even enough to pay cash for your home.
Even if you don't have the cash to buy your house outright, you can still increase your down payment. A higher down payment will reduce your monthly principal payment, and you could pay less interest over the life of your loan. Plus, paying cash or making a larger down payment can also make you stand out to sellers.
Another option is to consider a smaller home and graduate to a bigger home once you've built equity and when interest rates start to decline. This is a smart choice if you don't have the means right now for a higher down payment or cannot buy a house in cash.
Whichever option you choose, remember to pick one that fits your budget!
Housing Prices Are Steadier Now
Since rising rates are making houses a less affordable option, you may see less of a surge in housing prices. Historically, higher interest rates tend to pause extreme spikes in housing prices. Following that logic, many economists have recently predicted that higher interest rates could slow housing prices as we enter a new year.
Therefore, if you've been looking for a home that is currently out of your price range, you may see more stability in housing prices. While this does not mean prices will necessarily decrease, it offers hope that the market will not swing as rapidly toward more pricey housing options.
Start Shopping for Your New Home Today! 
Despite many first-time buyers feeling anxious about rising interest rates, now is still an excellent time to buy a home. If you can afford a higher monthly payment, don't hesitate to start your homebuying journey today. Need help finding a mortgage that will work for you? Talk with our helpful home lending team today!
Posted In: Uncategorized