Firefighters Community Credit Union Mobile App & Digital Banking – What You Need to Know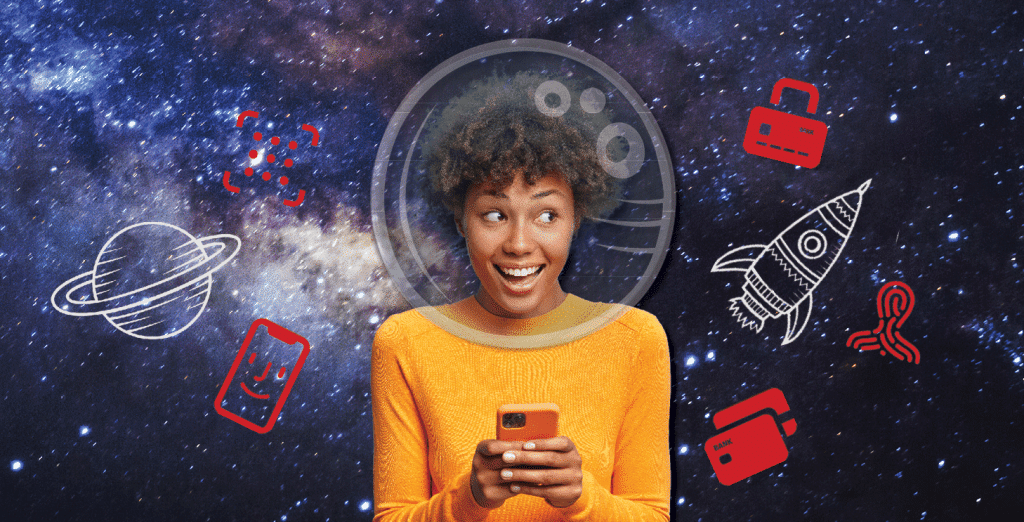 Fresh and futuristic features await! Whether you are upgrading from the previous Firefighters Community Credit Union mobile app, or diving into our digital banking experience for the first time, here are some essential tips to get you started on your digital banking journey. Keep in mind: all of the following applies to both online banking and our NEW mobile app (whether you get it for iPhone/iPad or on an Android device).
A SEAMLESS SYSTEM
If you've accessed our digital banking over the web and our mobile app, you know those systems were separate ways to connect to your accounts. But that's no longer the case! The new digital banking experience is one unified platform. Each way to access is optimized for its device. Whether you are connecting over a desktop/laptop, tablet/mobile phone browser, or by using the upgraded FFCCU app, the system looks and functions the same.
SWIFT AND SECURE LOG IN
Logging in is now simpler and safer. First, you'll notice that 2-Factor Authentication is required, regardless of how you connect to digital banking. It's another step, and it can feel like a lot of fussing, but the extra effort makes 2-Factor a great safety measure for keeping intruders out of your account. Mobile app users enjoy further convenience and security with multiple login options. PIN login is the easiest go-to method, and options like Face ID and fingerprint login are also available depending on your mobile platform of choice.
STAY ALERT FOR ALERTS
Previous digital banking users will notice that their account information and scheduled payments have all been transferred over between the two systems. However, there was no way to carry over alerts through the upgrade process. Since you will need to set up your alerts again, take the time to review which notifications you need, if there are any you don't, and what fresh new notifications will help you stay on top of your spending.
EXTERNAL ACCOUNTS CONNECTED
One of the most convenient functions of the new digital banking experience connects your accounts at other financial institutions. Confirming an external account requires a microdeposit that might take a day or two, but once you are connected, you can make transfers to and from all of your FFCCU accounts. Make your transfers one time, or schedule them to be recurring. Move your money wherever you need it!
 CHOOSE YOUR OWN DASHBOARD
You're now in control of how your digital banking displays. Critical data like account listings and transfers will appear on individual 'cards' that you can shuffle around to fit whatever priority suits you. Information like upcoming bill payments, remote deposit capture status, and credit/debit card details can be added or removed. Since this is a seamless system, changes you make to your dashboard customization will be reflected in the app and online banking. Make it easier to track the transactions you're most interested in or keep an eye on joint accounts for a complete picture of your family finances.
KEEP IT REAL WITH CHAT
Even with the convenient changes and intuitive design – you're going to have questions. Getting in touch with FFCCU is easier, too! The 'Messages' card is an instant way to hop into a text chat (during business hours) with a friendly, helpful teammate. We'll be able to reach out to you via digital banking with updates on your queries so you can track the conversation easily.
BREAK BARRIERS BETWEEN YOU AND YOUR MONEY
Our new digital banking experience is all about you. Get unprecedented control of your account and handle all of your financial needs your way, from one easy-to-use and convenient platform. Previous digital banking users can connect right now by entering their existing username and password, or register for the first time (have your member number and social security number handy) and start enjoying all the benefits of a rocket-fueled digital banking system!
Have detailed questions? Check out our digital banking FAQ.
Posted In: FFCCU Services