Member Perks

You're living the good life as a member at FFCCU!
Being a member of FFCCU has it's perks! We try to save our members money whenever we can which is why we've worked with these partners to bring you exclusive savings.
---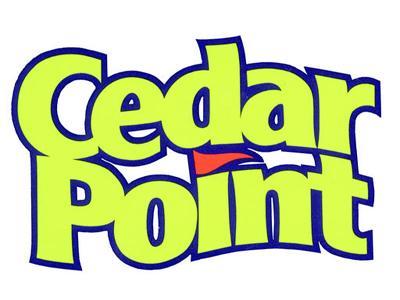 One of the best amusement parks in the world is right in our backyards and as a member, you can experience it for less. Our tickets are priced less than other retailers and are always cheaper than buying them at the gate! View pricing and packages here.
Visit any FFCCU Branch to purchase tickets from a friendly teammate
You can also buy tickets online: Username: FIREFIGHTERSCCU  | Password: fccu
NOTE: Online ticket prices may vary and are subject to change at the discretion of Cedar Point. Tickets are seasonal and may not be available in branches between November – February. Ask a teammate for details.
---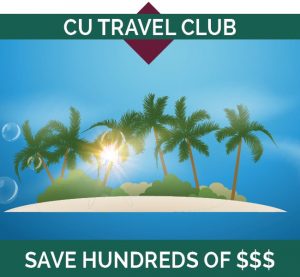 Credit Union Travel Club
Do you like to travel? Then we hope you'll take advantage of a great new benefit for FFCCU members… a free membership in Credit Union Travel Club – a discount travel site exclusively for credit union members.
You can book hotels, flights, cruises and more to virtually anywhere you want to go. Travel Club members save an average of $46 per night on hotels when compared to the "big name" travel sites!

---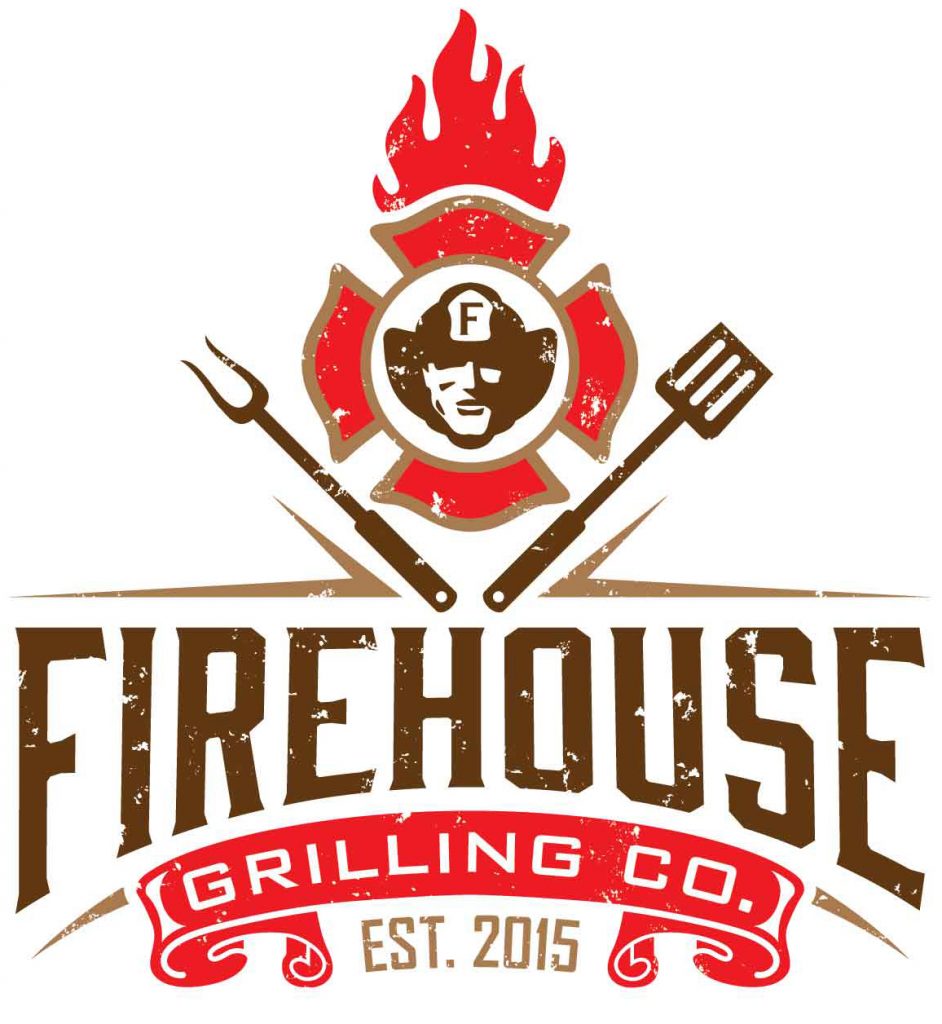 Enjoy 10% off your purchase at Firehouse Grilling Co.
Think firefighters and fire trucks are awesome? Do you think food trucks are rad?
Then you'll love this member perk. Receive 10% off your purchase at Firehouse Grilling Co., a fire truck/ food truck operated by one of our members, Frank Griffith, a Lorain County Firefighter. Each delicious meal is prepared in this real fire truck!
Simply show your FFCCU Membership ID card or credit/debit card to receive 10% off your purchase.
---
Discount Movie Tickets:

Have fun at the show without breaking the bank. Stop by any FFCCU Branch to purchase discounted Regal Cinemas Movie Tickets.  Some restrictions apply. Ask a teammate for details.
---
Member Appreciation Days: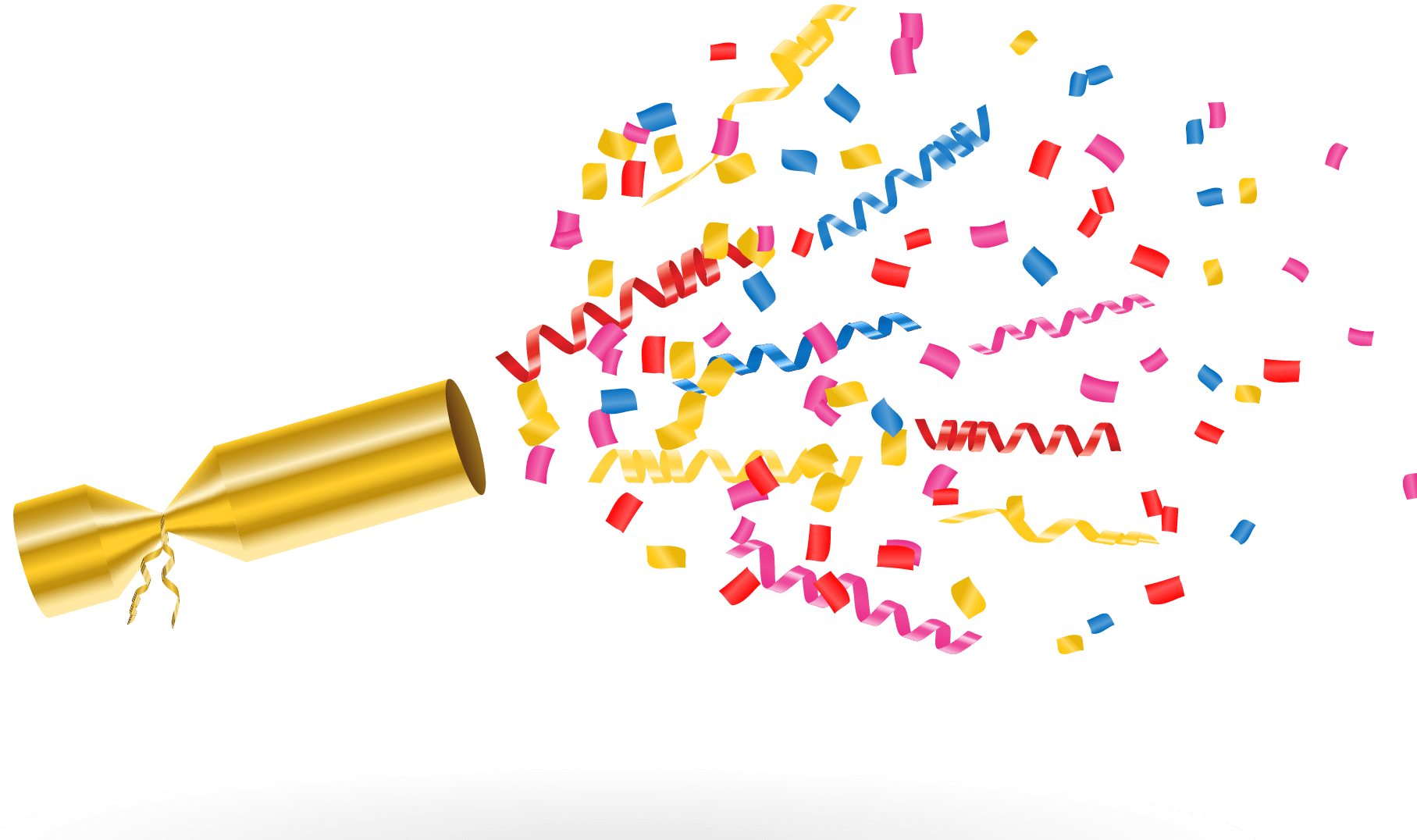 We sure do love our members. In fact, we love our members so much that we throw them an annual Member Appreciation Day celebration! During the party, members are treated to in-branch goodies, giveaways, prizes and promotions. You never know who you'll see there! Some of our favorite memories of Member Appreciation Day parties included guest appearances from the Hot Dog Derby Racers, Elvis and Kid Rock (impersonators) and Brian Fowler from 99.5FM WGAR! See our calendar for dates and more fun at FFCCU!
---
Pre-Owned Vehicle Discounts:

Our partnership with Enterprise Car Sales will help you find that perfect used car at an unbeatable price. Enterprise offers a wide variety of gently used cars, and all purchases are conducted using their haggle-free system. The price you see is the price you pay, and all cars are listed below retail values. When you're ready to buy, save time by getting your loan pre-approved with FFCCU. Visit an Enterprise location and find the car of your dreams! Call 888-CAR-SALES (888.227.7253) for more information.
---
CO-OP Shared Branching: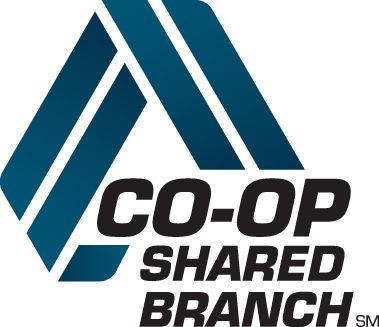 Our partnership with CU Service Centers Network and CO-OP Shared Branching offers members convenience that goes the distance.  With more than 5,000 shared branch locations available. Find the branch nearest you here .
---
PLUS FFCCU Member can take advantage of FREE coin counting and more!