Club Ignite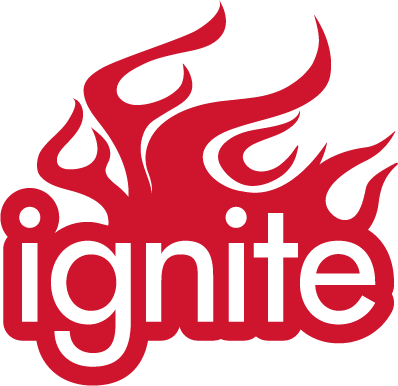 The EXCLUSIVE club just for teens, CLUB IGNITE!
Teens 13-17-years-old, get fired-up about your future by joining one of the hottest clubs around, Club Ignite. We'll provide the resources, you'll fuel the fire with enthusiasm. Together, we'll build a bright future for you and our community!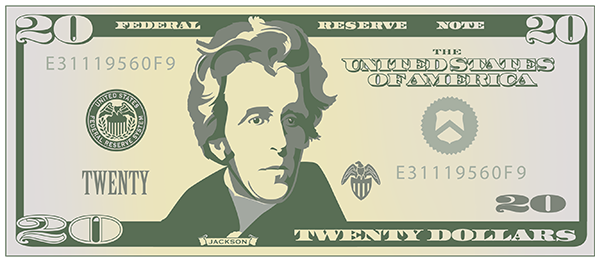 Talk to us about your goals and get $20.* Just fill out the form below to get started. We'll be in touch soon!
We know you're not a kid anymore, so we plan to treat you like the young adult you're becoming.  As a member of Club Ignite, you can expect to feel different and experience extra perks like these:

Excite. There's a lot to get excited about, including contests, rewards, perks, and prizes. You'll find out about these more via the Club Ignite list. Sign up today!

Fuel. Fuel the fire of your future with scholarship dollars. We'll offer ways to score $$ to fuel your account as a reward for igniting positive change. Follow us on Facebook, Twitter, and Instagram @ffcommunity for deets.
Spark. Spark up a conversation with us to tell us about your goals and get $20!* Maybe you dream of buying a car, going to college or something bigger? Whatever it is, let's talk about it! Together, with your guardian, we'll create a plan to help make that dream a reality. As a reward for taking this important 1st step in planning for your future, we'll spark your account with $20!* And consider getting the Ignite Card!
Not a member yet? Join the club!
Jump-start your independence with the Ignite Card!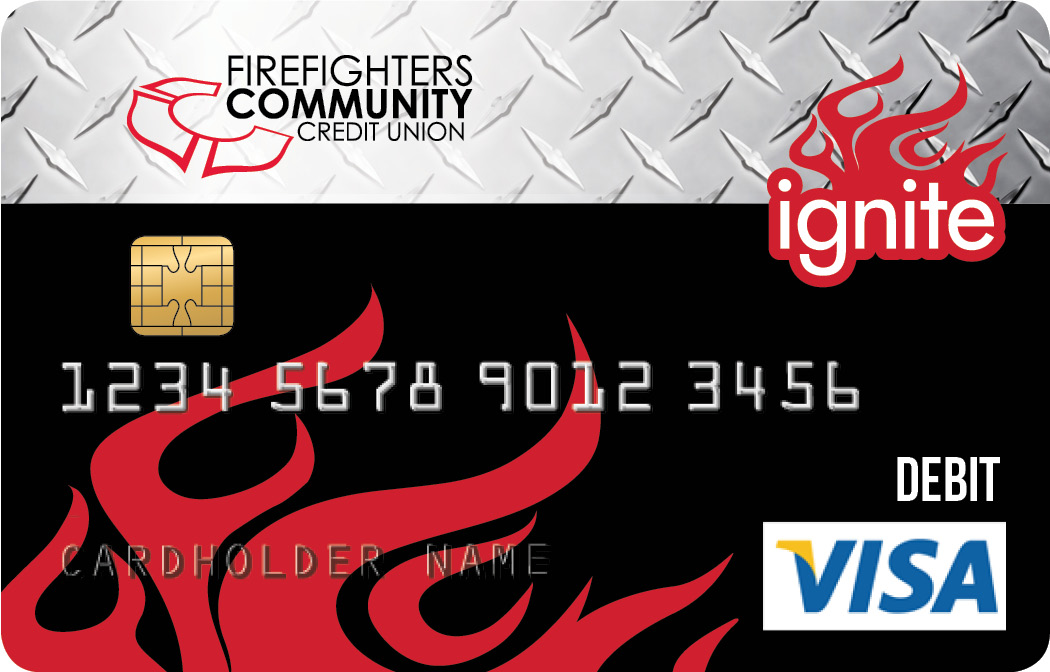 *Please Read Carefully Before Submitting:
*To redeem $20, Ignite Review must be completed and reviewee (accompanying parent/legal guardian) must be 18 years of age or older and must be or be eligible to be an FFCCU member. The $20 will be placed in teen's Ignite account within 5 business days. Member will be responsible for reporting $20 as interest on 1099-INT form. A parent/guardian must be on the Ignite Card account. For your protection, there are restrictions placed on withdrawal amounts. The Ignite Card is equipped with EMV Chip security. Online Banking allows for total 24-hr. account access for all account holders. All account holders can set up e-Alerts (custom notifications) regarding the account balance, transaction and deposit activity. If parent/guardian and teen are not members, they must meet the FFCCU membership requirements and become members before activating the Club Ignite account and debit card. Accounts are insured up to $250,000.00 by American Share Insurance. This institution is not federally insured by member choice. MEMBERS' ACCOUNTS ARE NOT INSURED OR GUARANTEED BY ANY GOVERNMENT OR GOVERNMENT-SPONSORED AGENCY.