Bill Pay
Use iPay, our quick and convenient bill payer service
Save time and postage by paying bills online. You can set up a one-time payment (e.g., a tree stump removal service) or schedule recurring bills (e.g., rent or mortgage payment). You can also pay-as-you-go (e.g., family babysitter).
Best part is you can be reminded of upcoming bills and see your payment history.
It takes less than five minutes to register. Get ready, get set, and start paying bills online! To view our Bill Pay demo, click to watch the video below.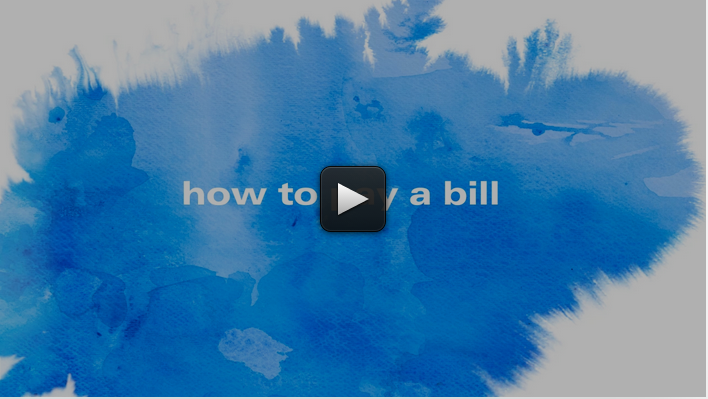 Note: To Access our Bill Pay, you'll need to register for an Online Banking Account. Please call us at 216.621.4644 for a Username and Password.
Person-To-Person Payments
Want a fast and easy way to pay the babysitter, dog walker or a friend? Person-to-Person payments through Bill Pay (iPay) are the way to go. Directly deposit funds into another person's account, even if they're not a member of FFCCU. It's completely secure and only requires a simple one-time set-up on your part, along with account information from the person you will be paying.