Erika's Story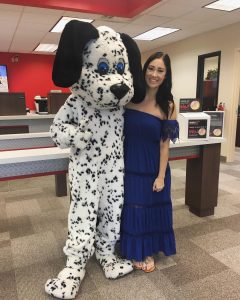 Hey y'all! It's your radio pal Erika Lauren!
I wanted to share with you my experience at Firefighter's Community Credit Union! They have truly helped me get back on track with my finances, and I am forever grateful that I decided to become a member! Check out Erika's story of how we helped her.
We could help you too! To get started, fill out the quick form below the best you can and a Financial Service Representative will be in touch to set up a face to face meeting to talk about your situation.